Reputable Waste Removal Services Near Bexley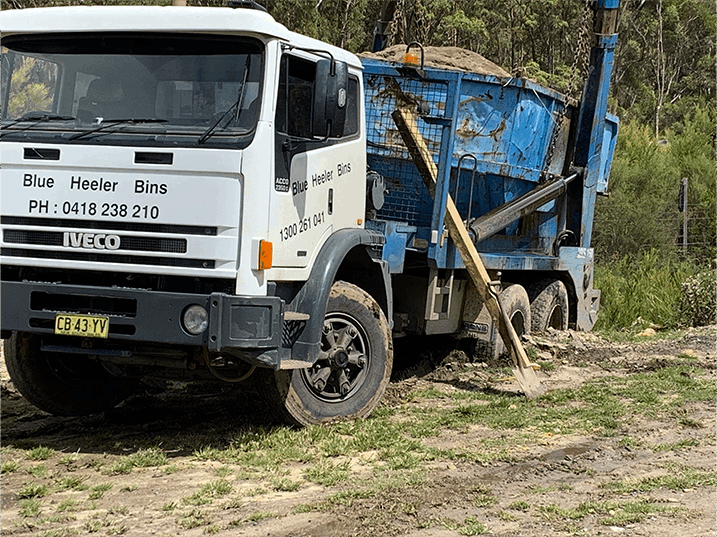 test
test
test
test
The collection of waste is one of those chores that, if not done correctly, can be a real pain in the neck. However, Blue Heeler Bins can get rid of your unwanted junk with the help of our skilled rubbish removal service near Bexley. This is the most secure and dependable method available. Don't lose time renting a waste removal service from us if you are remodelling or moving home, eliminating your unwanted office's equipment, paperwork, or anything else.
How Do We Do It?
We are able to successfully complete any rubbish removal project, irrespective of its magnitude or scope. We recognise that experience is nothing without skill. We have the right personnel on hand to ensure that the job is done correctly.
They are equipped with years of expertise. Our company offers a service that is centred on providing rubbish removal and collection across Bexley in a manner that is both professional and kind to the environment. Because we want our customers to have a complete understanding of the services we provide, we will keep you up to speed on any changes to price and schedules that may occur during our uncomplicated process.
We provide state-of-the-art specialist equipment to handle any activity, and we offer one-of-a-kind solutions to any challenges that may emerge. Because we dominate the industry our resources are simply incomparable to many others in the field.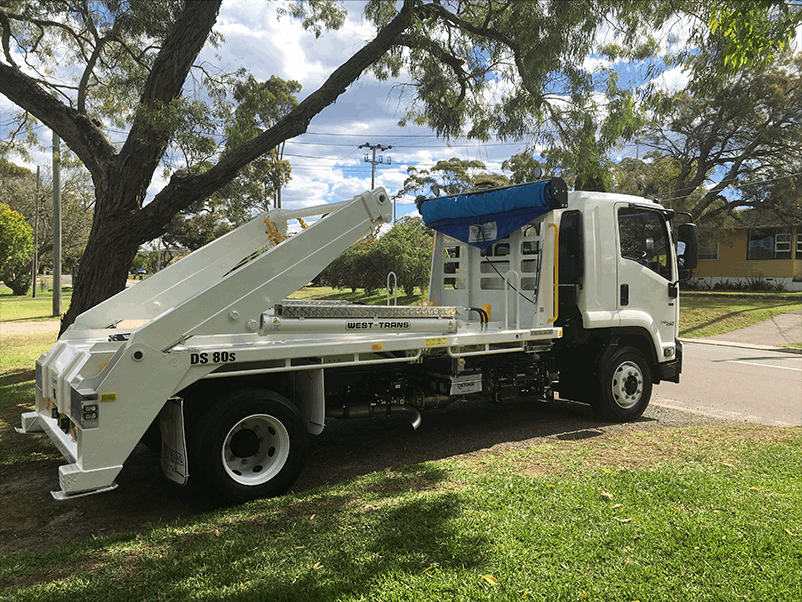 test
test
test
test
Because of our expertise, capabilities, people, and resources, Blue Heeler Bins is unquestionably a business on which you can depend on. While other companies focus on the issues that exist, we focus on providing solutions.
Why Should You Pick Us?
We are efficient, cost-conscious, and responsible in our approach to the collection of waste. Because we are dedicated to recycling the waste that we collect, you can have peace of mind knowing that we will dispose of any waste or trash that we collect from your house in a way that is kind to the environment. Due to the innovative strategy that we take towards the collection of waste we are able to maintain a consistent level of customer care throughout all work in Bexley. Whether you have planned a standard private trash collection or a waste disposal, you will find that dealing with our courteous and experienced crew is a positive experience for you.
BE ASSURED THAT WITH BLUE HEELER BINS
you will receive services tailored exactly to what you ordered
If you order a 4 cubic meter bin, you are getting a 4 cubic meter bin, not 3 or 3.5.
That's our guarantee.
Do you ever find yourself with a large amount of rubbish or waste to handle? Do you need to hire a skip bin, or would you rather have experts take care of it instead? Look no further, because all of your rubbish removal & skip bin hire needs can be met right here.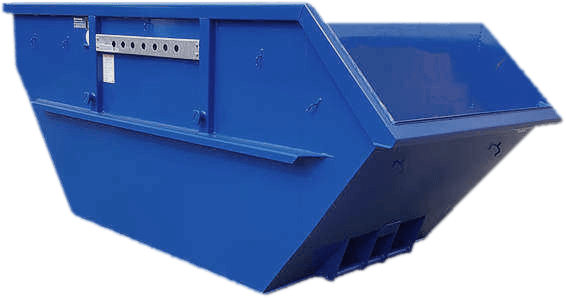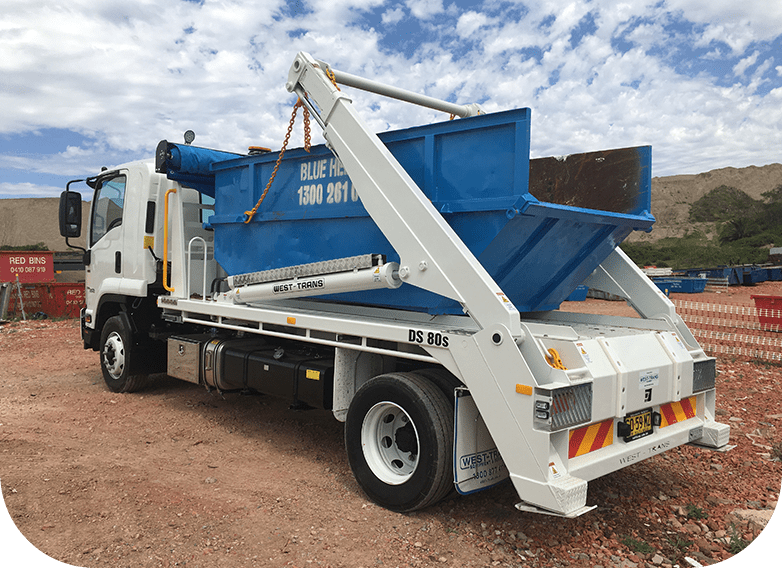 test
test
test
test
We hold ourselves to a very high level, and one of our primary goals in offering our fully licenced rubbish removal services is to achieve 100 percent customer happiness. This includes sorting your trash, carrying it, loading it, and even cleaning up after it has been carried into the waste truck or other vehicle for transportation.
We treat you and your neighbours with the utmost respect. We take great satisfaction in our discretion, and we promise that in no way will we cause you or your neighbours any inconvenience.
Even if you have an urgent need for same-day service or a regularly scheduled pick-up, you will still profit from using our rubbish removal services in Bexley. Our staff is very knowledgeable about the local recycling centres. Additionally, we are able to rush to your place if the matter is urgent.
Reach Out to Us
You should get in touch with Blue Heeler Bins if you live around the Bexley area and are seeking efficient, affordable rubbish removal services. We are a trustworthy firm that is able to meet all your requirements.
Our knowledgeable experts will see to it that all of your trash is removed in an appropriate manner. We provide a diverse selection of rubbish removal services near Bexley, allowing you to easily choose the one that satisfies your requirements. Get in touch with us at 02 9056 8105 to get started!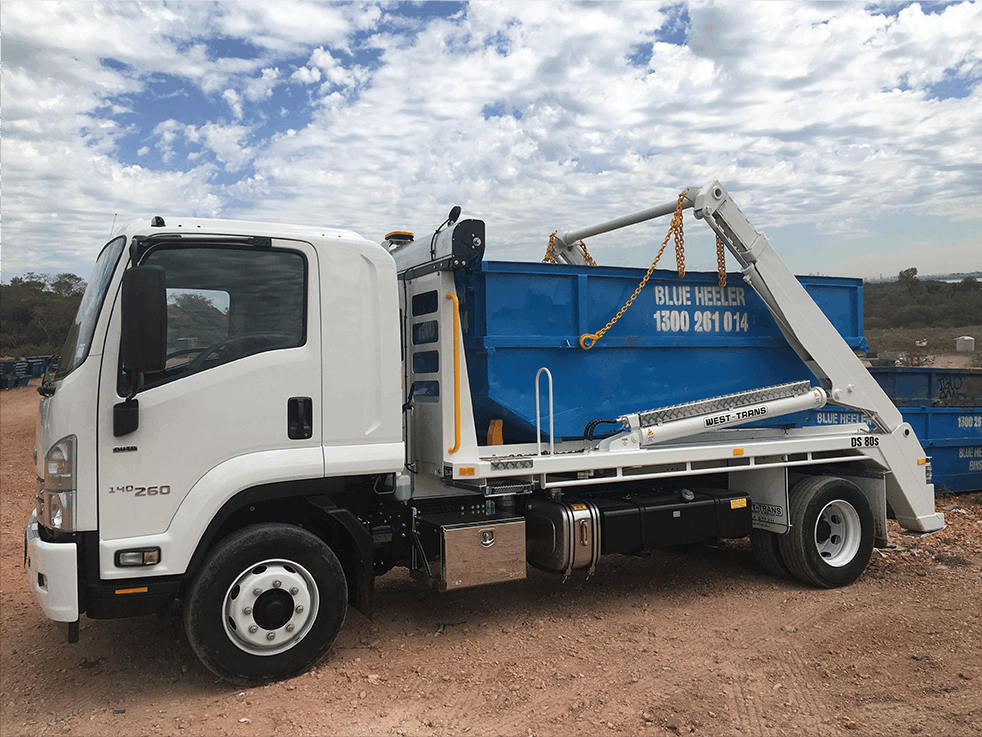 test
test
test
test
What Our Clients Say

I found Scott and his team really reliable. They did everything they said they would, turned up within the time frame they gave, trustworthy and very helpful. I would absolutely recommend them to anyone.
Vicki Bailey

Highly recommend this company for fabulous service. I called for a bin late afternoon and inspite of doubts that the bin could be delivered before 10am the next morning, I had one just after 7am. Scott was obliging and helpful and the driver was also very polite and very careful with placing the bin in a difficult spot out of the way of other machinery and activities.
A G

We booked Blue Heeler Bins for waste removal service, for our new property in Cherrybook .We tried them because they were known to be the most cost-efficient method in our area for removing vast amount of waste.The truck was big enough to take up the waste and the driver was polite and professional and also helped us with the loading. I scheduled the pickup online and they came the very next day. I would definitely recommend Blue Heeler Bins for waste removal services.
Charles Culpin

This was my first time using a skip bin company, and Scott and his drivers were just great. Friendly and super helpful, they made every effort to accomodate my needs, and they did every time. I would recommend them highly, they saved my butt a few times and did it with a smile.
Bruce Hollis
{"video_yurl":"false"}