Well Known Skip Bin Hire Services Near Sutherland Shire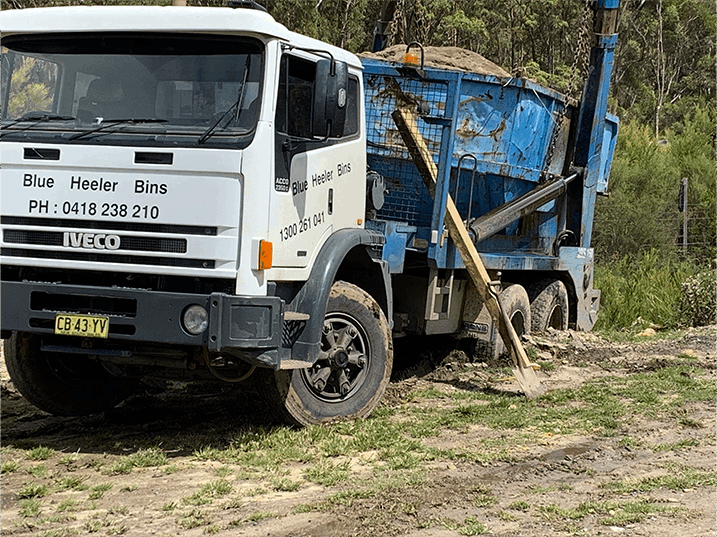 test
test
test
test
Blue Heeler Bins was established two decades ago, and the satisfaction of our clients is fundamental to how we do business. We are delighted to say that we are an Australian owned and operated company. The quality of our service is directly correlated to how successfully we do the more menial tasks. We are aware that the requirements of each individual consumer might vary and that's why we offer flexible services.
You can count on our group of highly-skilled and knowledgeable personnel to provide you with the very finest skip bin hire service near Sutherland Shire that is currently available. Because we provide a diverse selection of skip bins, we are able to meet any requirements that you may have in this regard.
If you require the bins that are located within your complex to be collected, we will do so for you. If there is a shortage of space, there is the option for daily collection. Every single day of the year, we will do all it takes to fulfil the needs of our valued customers.
Reasons Why You Should Pick Us?
If you need a skip bin hire, your best bet is to go with Blue Heeler Bins. We are a reputable and trustworthy company, and we are experts in the field. Our staff is dedicated to delivering the highest quality skip bin rental service in the industry.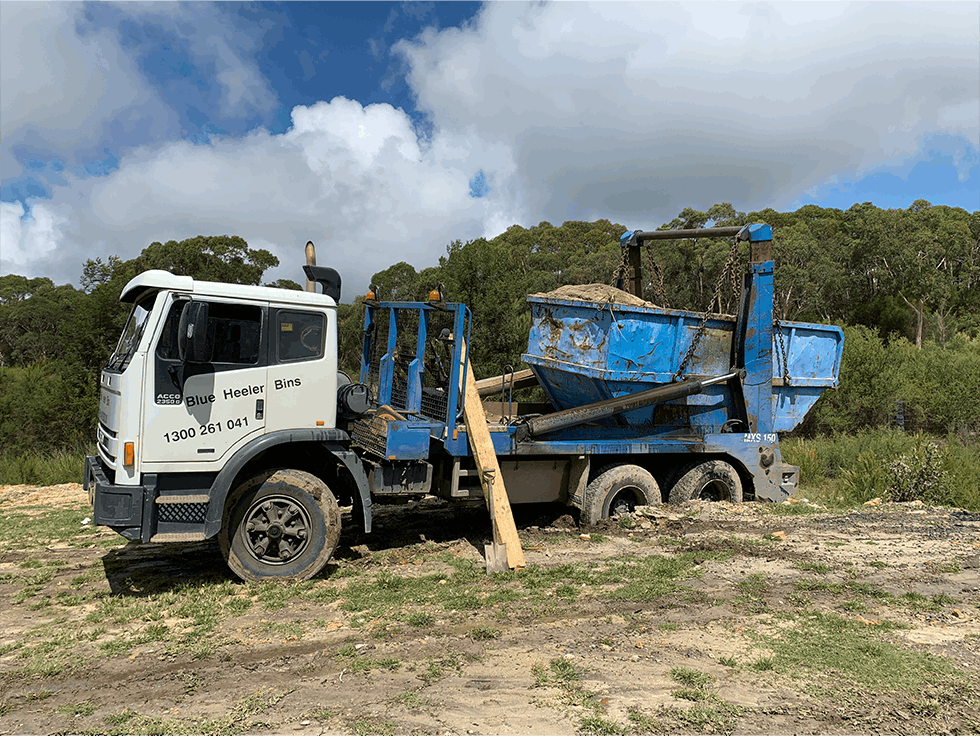 test
test
test
test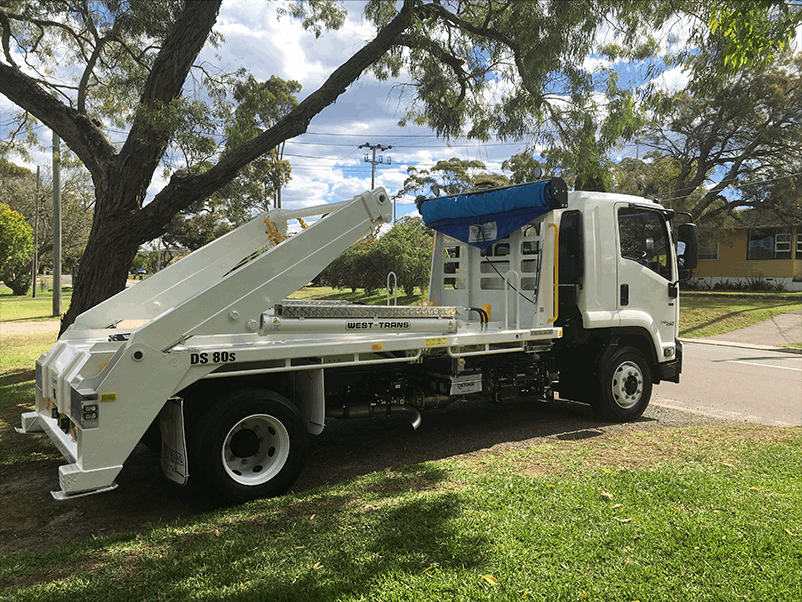 test
test
test
test
Our experience
Because we've been in the industry of providing skip bin hire near Sutherland Shire for such a long time, we have a great deal of experience and are able to handle any situation. Because we are aware of what does and does not work, you can be certain that we will give you the highest quality of service.
Our pricing are unbeatable
At Blue Heeler Bins, we are committed to providing our clients with the most competitive pricing options available in Sutherland Shire. We will be able to provide you with a cost-effective quote regardless of the magnitude of the waste bin rental services you need.
Service to the customer is our number one priority
At Blue Heeler Bins, ensuring the complete satisfaction of our clients is always our first concern. From the time they make their skip bin hire reservation until the time we clear the bins from the property, we spare no effort to ensure that everything runs smoothly for them.
Our skip bin rental service is dependable and competitively priced
Because we never charge more than the going rate in the market, you can be certain that you are getting the most bang for your buck with the services that we provide.
Blue Heeler Bins is the company you should turn to if you want to ensure that you get the highest quality skip bin hire service that is currently available across Sutherland Shire
BE ASSURED THAT WITH BLUE HEELER BINS
you will receive services tailored exactly to what you ordered
If you order a 4 cubic meter bin, you are getting a 4 cubic meter bin, not 3 or 3.5.
That's our guarantee.
Do you ever find yourself with a large amount of rubbish or waste to handle? Do you need to hire a skip bin, or would you rather have experts take care of it instead? Look no further, because all of your rubbish removal & skip bin hire needs can be met right here.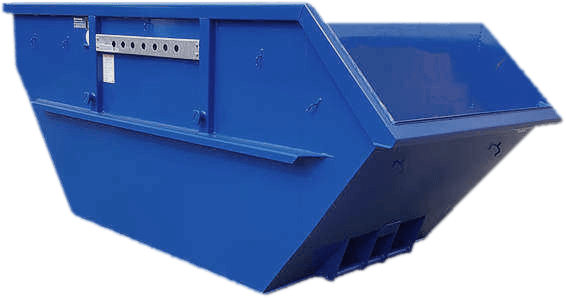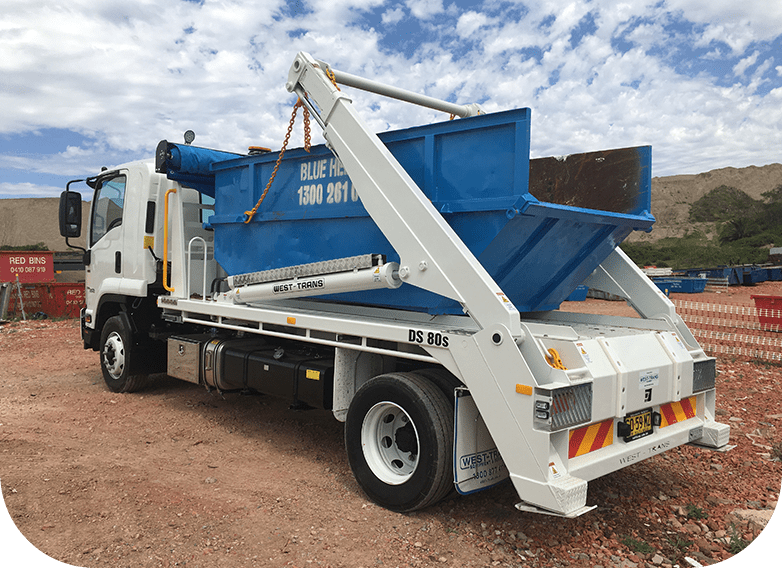 test
test
test
test
We're Open for business!
Blue Heeler Bins provide waste management services, including junk collection, skip hiring, and skip bin rental. We are a locally-owned business, which means you can have confidence that we understand your requirements and that we will provide the highest quality of service to make you a very satisfied and loyal customer.
Call 02 9056 8105 to get in touch with Blue Heeler Bins right now. We can answer all your queries.
What Our Clients Say

I found Scott and his team really reliable. They did everything they said they would, turned up within the time frame they gave, trustworthy and very helpful. I would absolutely recommend them to anyone.
Vicki Bailey

Highly recommend this company for fabulous service. I called for a bin late afternoon and inspite of doubts that the bin could be delivered before 10am the next morning, I had one just after 7am. Scott was obliging and helpful and the driver was also very polite and very careful with placing the bin in a difficult spot out of the way of other machinery and activities.
A G

We booked Blue Heeler Bins for waste removal service, for our new property in Cherrybook .We tried them because they were known to be the most cost-efficient method in our area for removing vast amount of waste.The truck was big enough to take up the waste and the driver was polite and professional and also helped us with the loading. I scheduled the pickup online and they came the very next day. I would definitely recommend Blue Heeler Bins for waste removal services.
Charles Culpin

This was my first time using a skip bin company, and Scott and his drivers were just great. Friendly and super helpful, they made every effort to accomodate my needs, and they did every time. I would recommend them highly, they saved my butt a few times and did it with a smile.
Bruce Hollis
{"video_yurl":"false"}