Most Straightforward Skip Bin Hire Across Miranda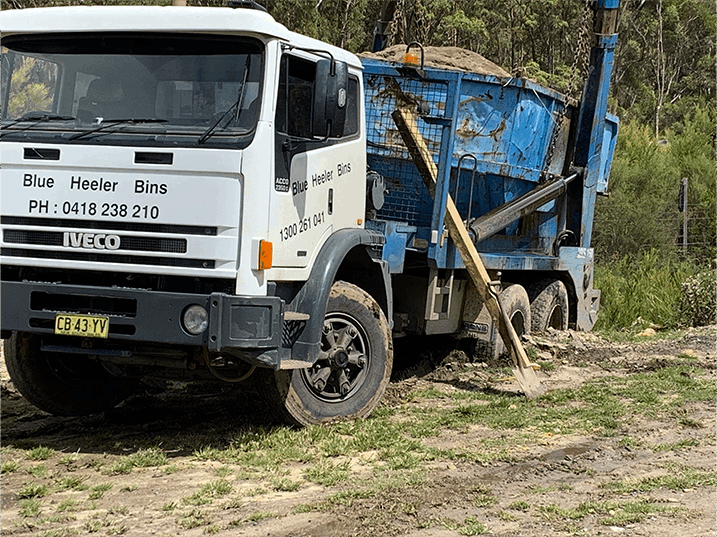 test
test
test
test
Blue Heeler Bins are your first choice in Miranda for skip bin hire because we have a range of sizes and services to match your needs. Mini skip bins and giant bins are just some of the available sizes in our selection of available for rent now. For your next cleanup, you can easily select an affordable bin that is just the correct size and will be delivered to your property on time. Blue Heeler Bins also provide many solutions for skip bin hire and provide services to residential as well as commercial clients located all around Miranda.
Our services for hiring out skip bins
Our skip bin hire is a vital service for anybody who has to get rid of a significant volume of rubbish in a simple and expedient manner.
Our skip bins come in a broad variety of sizes to accommodate any need, and our knowledgeable staff can assist you in selecting the size that is most suited for the disposal of your waste.
Our skip bin hire services are straightforward and simple to use, and we can offer you with an estimate that is guaranteed, giving you the peace of mind that comes with knowing that you are getting the most for your money. In addition, we provide a variety of alternatives for the disposal of skip bins, giving you a wider choice.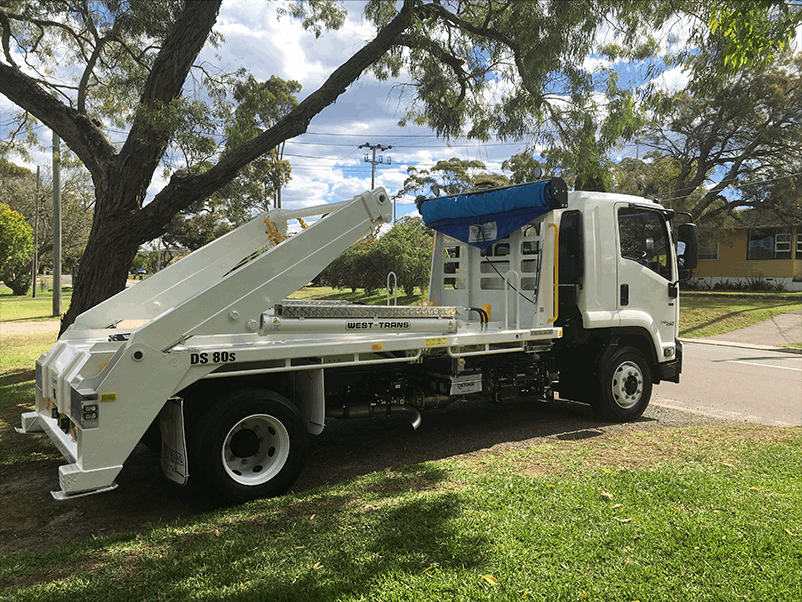 test
test
test
test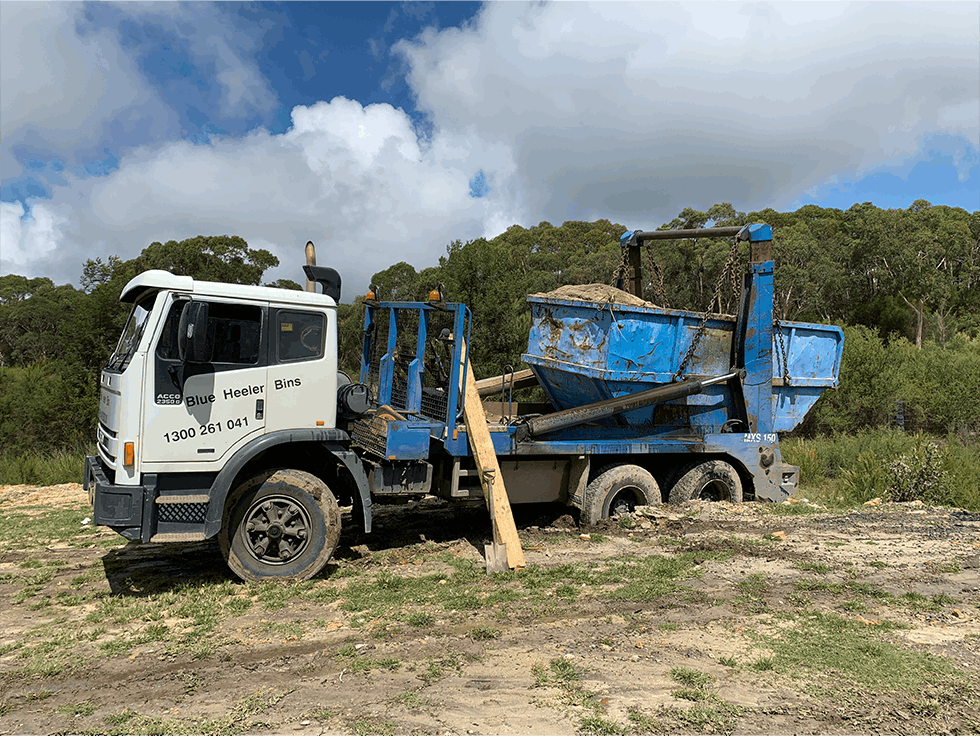 test
test
test
test
We are aware that skip bin hiring is an essential service for many, which is why we provide a broad variety of convenient pick-up and drop-off hours. This allows you to dispose of your waste/trash in a way that is both fast and uncomplicated. Get in touch with us immediately to learn more about the skip bin hiring services we provide, or browse our website to find out more about the assortment of waste bins we have.
What Makes Us Different?
Wide Coverage
We have owner drivers who are responsible for coverage across the Miranda region. Have a conversation with us about your requirements, and we will deliver the bin at the time you choose.
Convenience
You can book bins either on the website, by email, or by calling in. You can hire a bin for two days all the way up to five, and there are no hidden fees involved.
Cost
Our goal is to provide the most competitive pricing on all of our skip bin hires. We place a high priority on providing excellent service and satisfying all of our clients' requirements. The fact that we have owner drivers in Miranda allows us to keep our travel expenditures to a minimum.
BE ASSURED THAT WITH BLUE HEELER BINS
you will receive services tailored exactly to what you ordered
If you order a 4 cubic meter bin, you are getting a 4 cubic meter bin, not 3 or 3.5.
That's our guarantee.
Do you ever find yourself with a large amount of rubbish or waste to handle? Do you need to hire a skip bin, or would you rather have experts take care of it instead? Look no further, because all of your rubbish removal & skip bin hire needs can be met right here.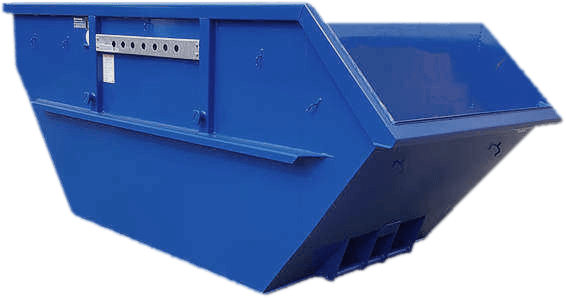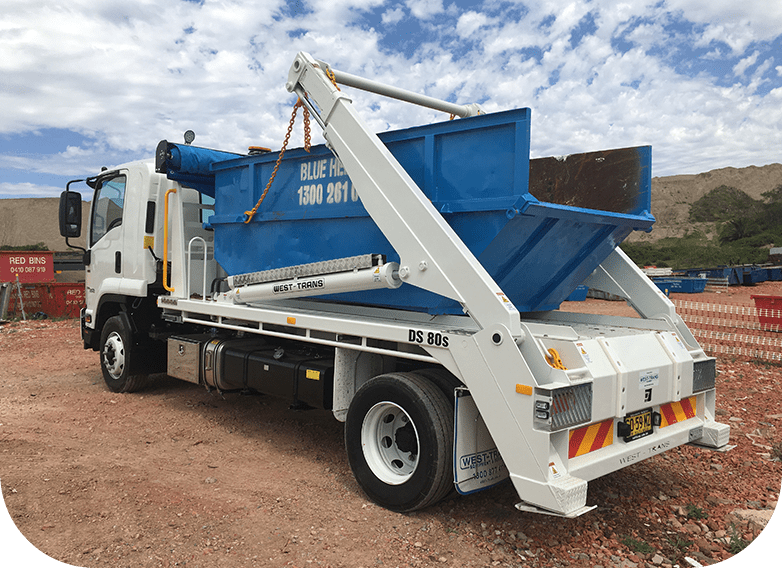 test
test
test
test
Selection of Bins
Whatever your needs may be, we can accommodate them. Both walk-in trash and skip bins are available for your use. If you need any advice, our staff is ready to help, even if you are looking for a mini skip bin hire near Miranda
Experience
We are experts in the waste management business with a solid reputation across Sydney and Miranda. Blue Heeler Bins has been working in the waste management market for the last two decades. Allow us to assist you in getting the skip bin or waste container that best meets your requirements at your home, business or work site.
Reach Out to Us
Our crew at Blue Heeler Bins is the best choice for you if you need a reliable skip bin hire, so don't waste any more time searching elsewhere! Our knowledgeable staff members value customer satisfaction and will be able to provide you with a pricing quote that is guaranteed to be the lowest available. If you have any queries or problems, please don't hesitate to get in touch with us since we also provide a wide variety of extra services, such as the disposal of trash and recycling of materials.
Please get in touch with us at 02 9056 8105 if you need the hiring of a skip bin near Miranda, and we would be pleased to assist you.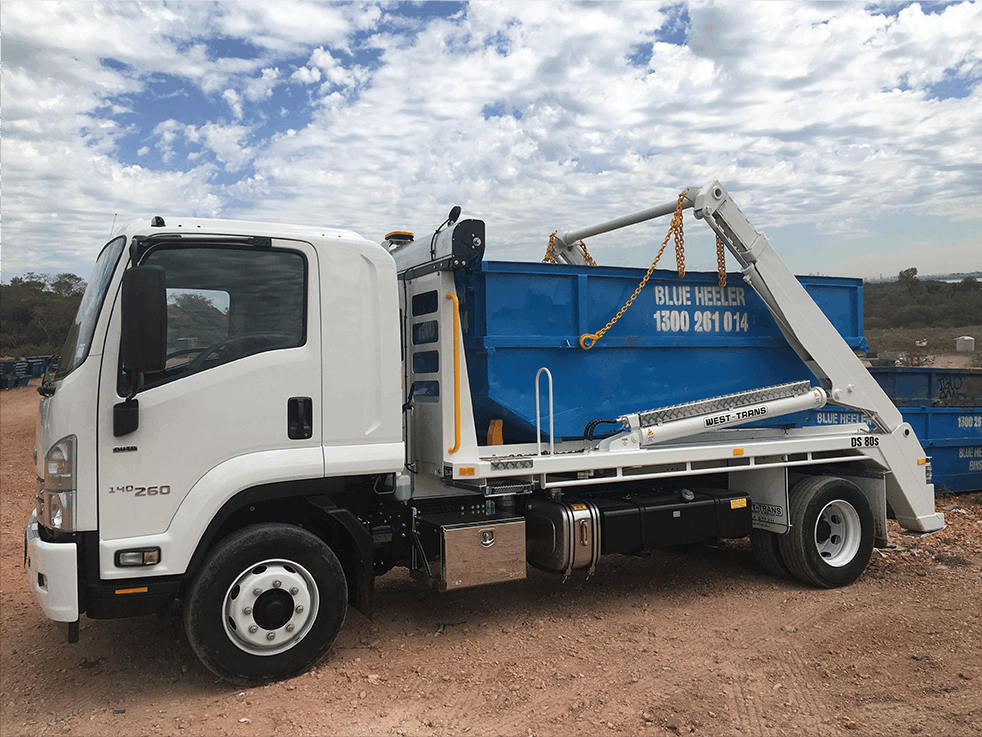 test
test
test
test
What Our Clients Say

I found Scott and his team really reliable. They did everything they said they would, turned up within the time frame they gave, trustworthy and very helpful. I would absolutely recommend them to anyone.
Vicki Bailey

Highly recommend this company for fabulous service. I called for a bin late afternoon and inspite of doubts that the bin could be delivered before 10am the next morning, I had one just after 7am. Scott was obliging and helpful and the driver was also very polite and very careful with placing the bin in a difficult spot out of the way of other machinery and activities.
A G

We booked Blue Heeler Bins for waste removal service, for our new property in Cherrybook .We tried them because they were known to be the most cost-efficient method in our area for removing vast amount of waste.The truck was big enough to take up the waste and the driver was polite and professional and also helped us with the loading. I scheduled the pickup online and they came the very next day. I would definitely recommend Blue Heeler Bins for waste removal services.
Charles Culpin

This was my first time using a skip bin company, and Scott and his drivers were just great. Friendly and super helpful, they made every effort to accomodate my needs, and they did every time. I would recommend them highly, they saved my butt a few times and did it with a smile.
Bruce Hollis
{"video_yurl":"false"}