Best Skip Bin Hire Services Near Menai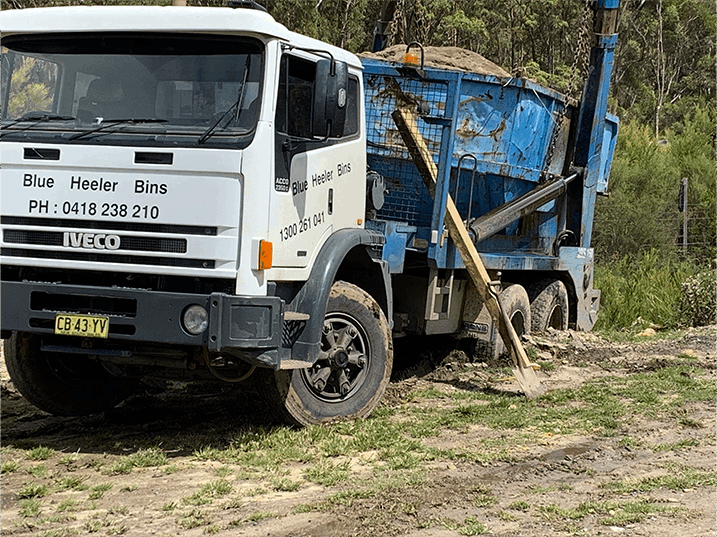 test
test
test
test
The disposal of trash and debris in Menai is made much simpler with Blue Heeler Bins when you are getting rid of rubbish from your yard, your residence, or a work site. Our skip bin hire services near Menai are good enough to hold all of your trash while being compact enough to navigate tighter locations (like narrow driveways). Our skips are delivered promptly and collected immediately once they have been used.
When you get a skip bin hire from us, you can have peace of mind knowing that your trash will be disposed of in an ethical manner. You are welcome to place both organic and inorganic waste in the bin that you have rented from us, and we will dispose of everything in the appropriate manner, including recycling environmentally-friendly rubbish wherever it is feasible.
If you are searching for a skip bin hire service near Menai that is both trustworthy and performed by trained professionals, then you need look no further than our crew here at Blue Heeler Bins. You can easily find the solution that is most suited to your requirements thanks to the extensive selection of skip bin sizes and kinds that we provide.
Because our staff is knowledgeable and well-trained, you won't have to worry about a thing when you work with us. We'll handle everything, from scheduling the delivery of the skip to ensuring that it arrives on time.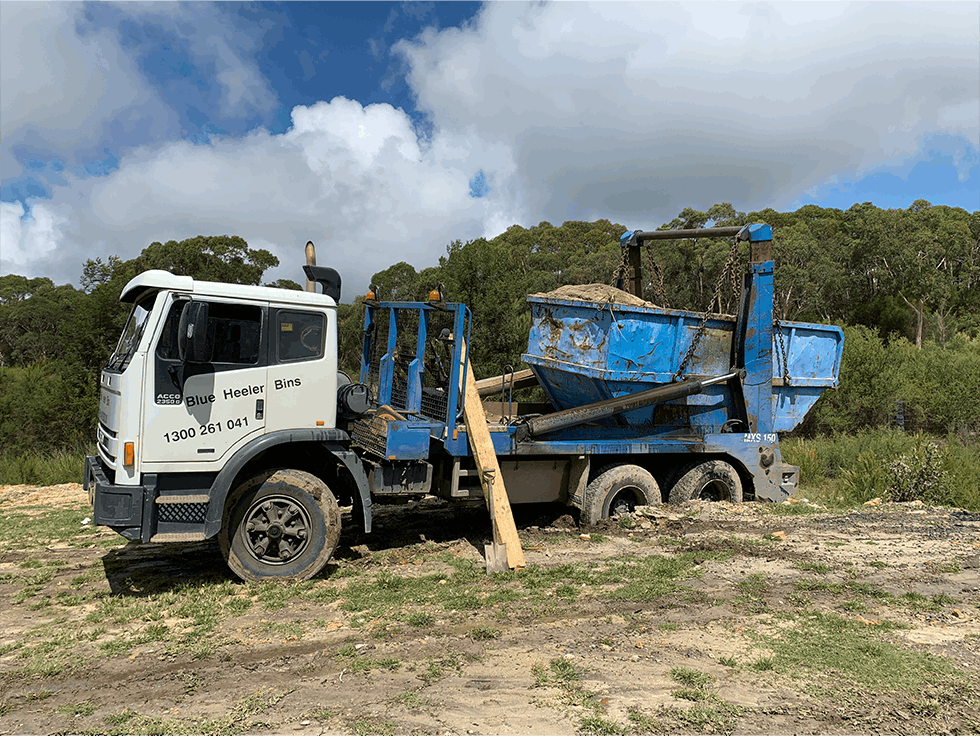 test
test
test
test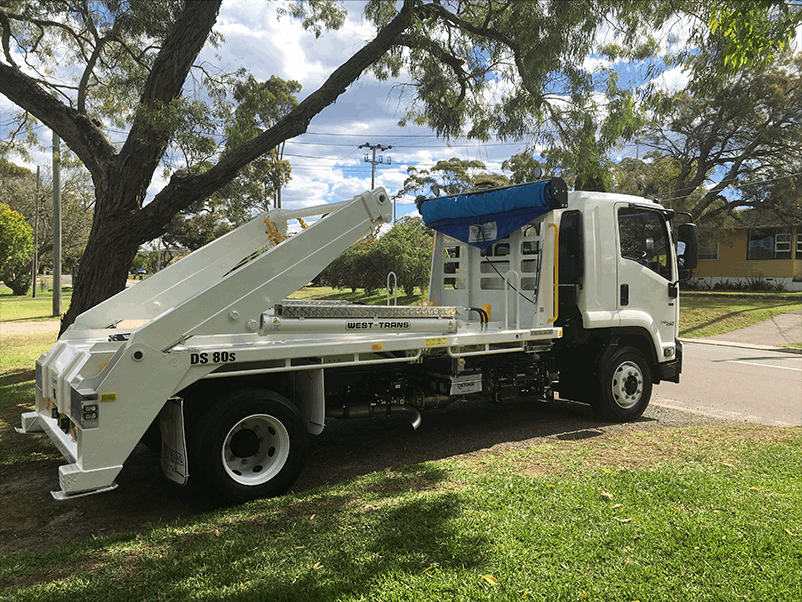 test
test
test
test
Where Do We Stand in Comparison to the Other Market Players and What Are Our Strong Points?
Solutions Covering the Entire Spectrum of Waste Management
Blue Heeler Bins is an industry leader in environmentally-responsible rubbish removal across the Menai region. We provide skip bins and may also make arrangements for the disposal of any other kind of waste. We make every effort to recycle as much of the rubbish that we gather as we can.
Service That Is Extremely Efficient
Blue Heeler Bins is committed to ensuring that the skip bin hire and waste business continues to get the best effective service possible. We have earned a trustworthy reputation, and we are certain that our years of experience and extensive knowledge will enable us to fulfil all of your skip bin needs in Menai and the surrounding suburbs.
Service with a Prompt Response Time
Blue Heeler Bins assure fast drop off and pick up of any number of skip bins, for either short or long periods depending on your requirements. We will have your skip bin delivered to your home or place of business without any delay, and once it is filled, we will remove your rubbish quickly and effectively.
Hassle-Free
Blue Heeler Bins is the company to go to if you want hassle-free rubbish removal near Menai. We provide a wide variety of waste bins for rent, provide outstanding service, and have streamlined our procedures to make handling your waste straightforward and uncomplicated. When you don't have to worry about your trash, you'll have more time to focus on things that are really essential.
Recycling
At Blue Heeler Bins, we feel very strongly about doing our part to protect the local ecosystem. We make an effort to recycle as much of your waste as we can. This plays a big part in reducing the amount of area needed for landfills and helping our community become cleaner and greener.
BE ASSURED THAT WITH BLUE HEELER BINS
you will receive services tailored exactly to what you ordered
If you order a 4 cubic meter bin, you are getting a 4 cubic meter bin, not 3 or 3.5.
That's our guarantee.
Do you ever find yourself with a large amount of rubbish or waste to handle? Do you need to hire a skip bin, or would you rather have experts take care of it instead? Look no further, because all of your rubbish removal & skip bin hire needs can be met right here.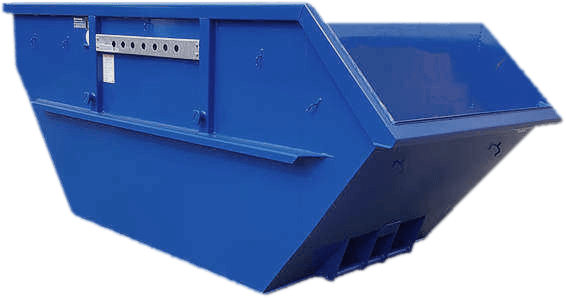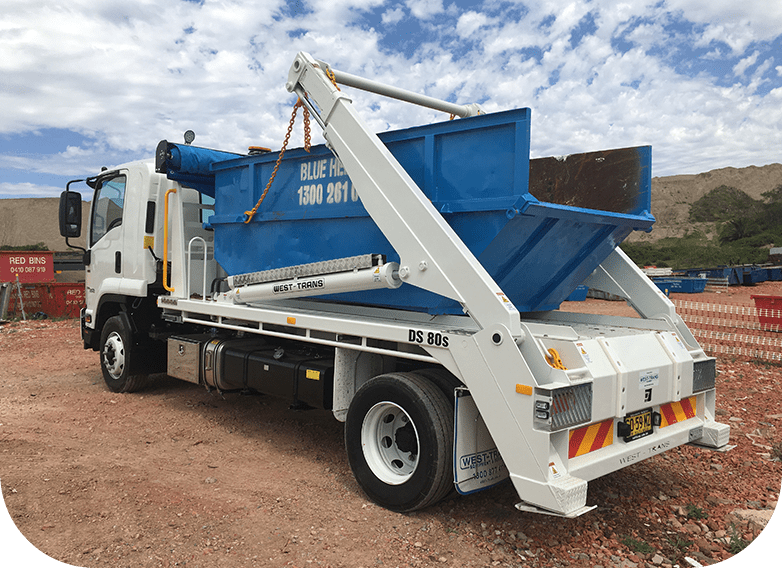 test
test
test
test
Reach out to us!
Contact Blue Heeler Bins if you want a professional skip bin hire service for waste collection across Menai. Our company has a diverse selection of skip bins for customers to choose from, and our knowledgeable staff is there to provide assistance to you to make your selection. Get the ball rolling by calling us at 02 9056 8105 right now.
What Our Clients Say

I found Scott and his team really reliable. They did everything they said they would, turned up within the time frame they gave, trustworthy and very helpful. I would absolutely recommend them to anyone.
Vicki Bailey

Highly recommend this company for fabulous service. I called for a bin late afternoon and inspite of doubts that the bin could be delivered before 10am the next morning, I had one just after 7am. Scott was obliging and helpful and the driver was also very polite and very careful with placing the bin in a difficult spot out of the way of other machinery and activities.
A G

We booked Blue Heeler Bins for waste removal service, for our new property in Cherrybook .We tried them because they were known to be the most cost-efficient method in our area for removing vast amount of waste.The truck was big enough to take up the waste and the driver was polite and professional and also helped us with the loading. I scheduled the pickup online and they came the very next day. I would definitely recommend Blue Heeler Bins for waste removal services.
Charles Culpin

This was my first time using a skip bin company, and Scott and his drivers were just great. Friendly and super helpful, they made every effort to accomodate my needs, and they did every time. I would recommend them highly, they saved my butt a few times and did it with a smile.
Bruce Hollis
{"video_yurl":"false"}