Skip Bin Hire Marrickville
Skip Bin Hire in Marrickville at Competitive Prices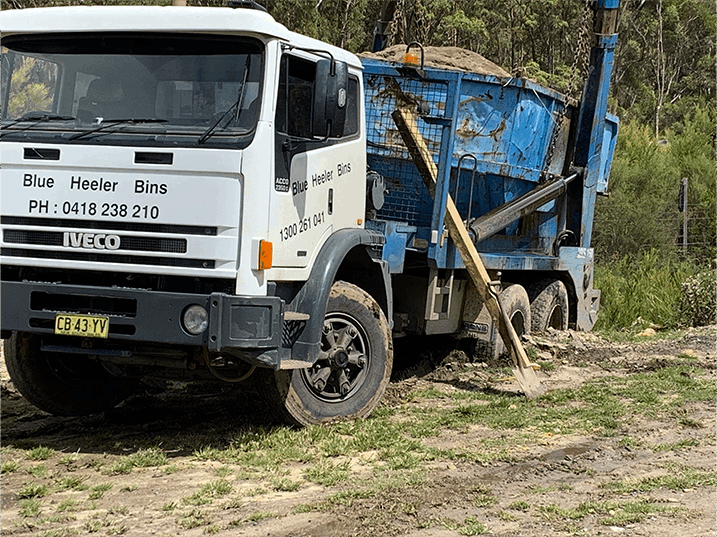 test
test
test
test
Having over 20-years of experience in providing quality service for skip bin hire in Marrickville, we can deliver skip bins on the same day of your order. We are experienced and provide our expertise to help you with the skip bin hire that would be a perfect fit for your rubbish removal needs. We have the best tools and equipment to carry out cleanups, recyclable jobs for residential, commercial and industrial spaces.
Advantages Of Skip Bin Hire Service in Marrickville
Blue Heeler Bins are always striving to improve and meet customers' demands and also reduce the impact on the environment at the same time. Our services for skip bin hire in Marrickville will help you with good quality skip bins as required and we will also collect them when they are filled.
Our experts will properly segregate the skip bin waste to ensure materials can be recycled efficiently. If you have hazardous materials like asbestos, our skin bin specialists will directly dispose of them at verified landfills.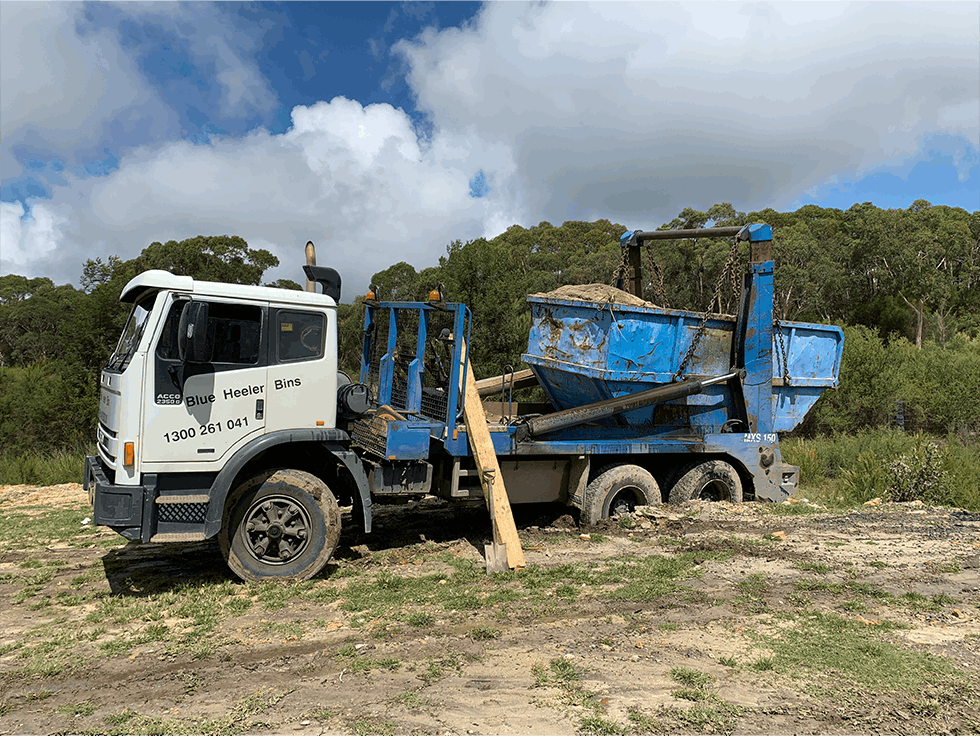 test
test
test
test
How can Blue Heeler Bins help you with Skip Bin Hire in Marrickville?
Our services for skip bin hire in Marrickville are unrivalled. We have the best quality and size of skip bin that you can hire in Marrickville to sort your rubbish and waste disposal with ease. The major benefits of our skip bin hire in Marrickville is as follows:
Save your time, money and effort: The speediest, most effortless and budget-friendly method of dealing with all waste kinds is by utilising our services for skip bin hire in Marrickville. It can save you the effort and time of heading to a landfill to discard your waste.


Environmental Friendly solutions: Not only will you be saving on your money when hiring our skip bin service in Marrickville but also doing your bit to save the environment and also help with sustainable living (recycling). We ensure that our skin bin experts in Marrickville segregate the waste before dumping the waste in landfills.


Promoting Safety at your Home: Our daily services for skip bin hires in Marrickville allows you to keep your spaces clean promoting a healthier lifestyle and living. A much better environment for the best health.


Increased Safety at Construction Sites: Skip bins are a must at every construction site to avoid any injuries or avoid the site becoming a hotspot for infections. Our skip bins in Marrickville will make your site cleaner, safer and efficient to move about.


A Convenient Choice: Our skip bin hire in Marrickville allows you the convenience to choose the size of a skip bin, where the skip bin can be placed, when the skip bin needs to be removed, filling the skip bin, segregating the waste in the skip bin and the dumping process. Our skip bin expert in Marrickville would handle them all.


Skip Bins of Various Size Available: We have a skip bin for hire at various sizes from 2m3, 3m3, 4m3, 6m3, 7m3, 9m3, 12m3. We even have crane bins for easier access. Our skip bins can handle different load types and different volumes of waste. If you are confused just call our experts and we will guide you with the perfect size skip bin hire in Marrickville for waste removal.


Get Additional Functional Workspace: Instead of dumping waste and forming a heap, use our skip bin for waste accumulation. Our skip bins will generate more workable space that will be helpful especially if you are getting home renovation or a commercial project done in Marrickville.


Get Flexible Skip Bin Hire: When you hire your skip bin in Marrickville from Blue Heeler Bins, we can provide you with the option of a crane bin. They can be easily mounted on trailers and are easy to move in your garage, driveway or nature strip. They are specifically designed for your household rubbish removal and are an eco-friendly solution for waste disposal in Marrickville.
BE ASSURED THAT WITH BLUE HEELER BINS
you will receive services tailored exactly to what you ordered
If you order a 4 cubic meter bin, you are getting a 4 cubic meter bin, not 3 or 3.5.
That's our guarantee.
Do you ever find yourself with a large amount of rubbish or waste to handle? Do you need to hire a skip bin, or would you rather have experts take care of it instead? Look no further, because all of your rubbish removal & skip bin hire needs can be met right here.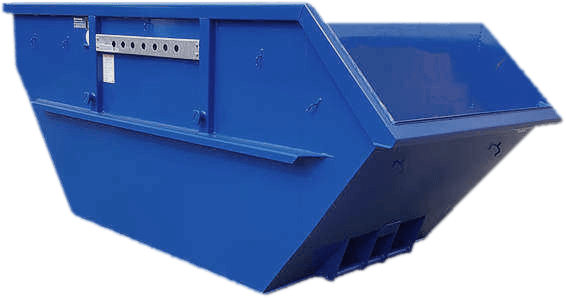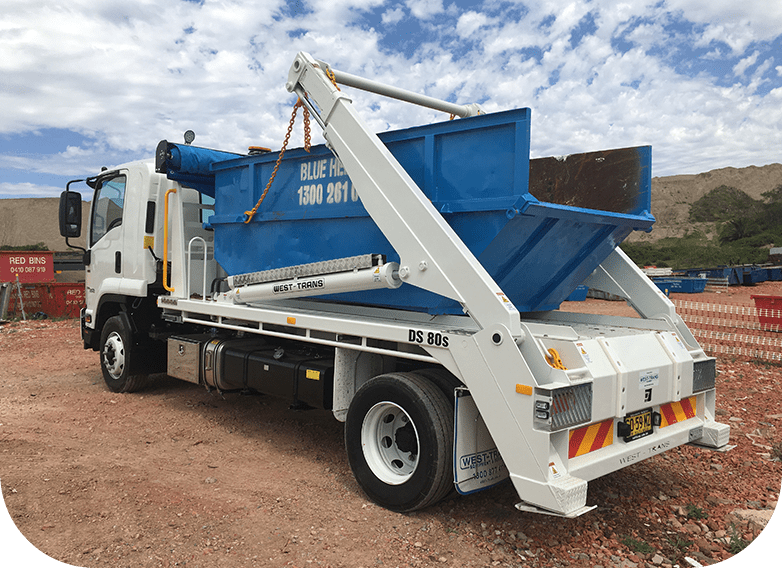 test
test
test
test
There is no more reason to delay throwing away the rubbish and waste from your homes, commercial and industrial spaces in Marrickville. Contact Blue Heeler Bins on 02 9056 8105 or 0418 238 210 and get the advantages of choosing our services for skip bin hire in Marrickville. We also offer the best quote in the market for skip bin hire in Marrickville.
What Our Clients Say

I found Scott and his team really reliable. They did everything they said they would, turned up within the time frame they gave, trustworthy and very helpful. I would absolutely recommend them to anyone.
Vicki Bailey

Highly recommend this company for fabulous service. I called for a bin late afternoon and inspite of doubts that the bin could be delivered before 10am the next morning, I had one just after 7am. Scott was obliging and helpful and the driver was also very polite and very careful with placing the bin in a difficult spot out of the way of other machinery and activities.
A G

We booked Blue Heeler Bins for waste removal service, for our new property in Cherrybook .We tried them because they were known to be the most cost-efficient method in our area for removing vast amount of waste.The truck was big enough to take up the waste and the driver was polite and professional and also helped us with the loading. I scheduled the pickup online and they came the very next day. I would definitely recommend Blue Heeler Bins for waste removal services.
Charles Culpin

This was my first time using a skip bin company, and Scott and his drivers were just great. Friendly and super helpful, they made every effort to accomodate my needs, and they did every time. I would recommend them highly, they saved my butt a few times and did it with a smile.
Bruce Hollis
{"video_yurl":"false"}