Effective Skip Bin Hire Services in Maroubra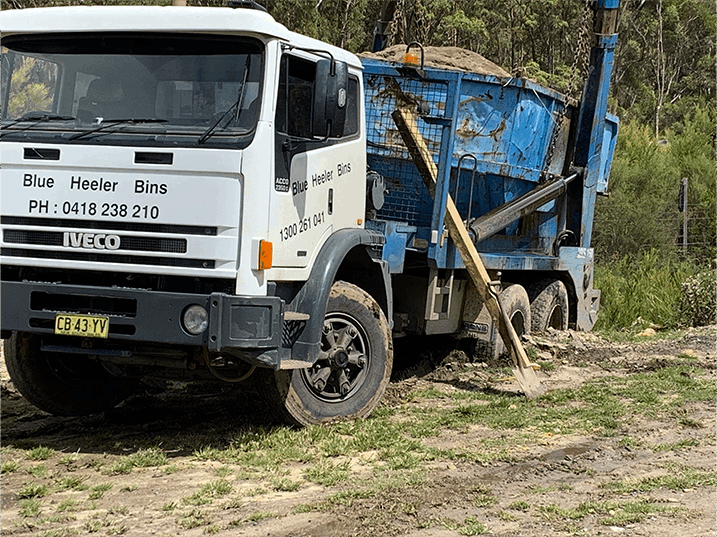 test
test
test
test
At Blue Heeler Bins, we are committed to making the world a better place for future generations by delivering trash management solutions that are not only clean and efficient but also kind to the environment. We provide a variety of skip bin hire to meet the needs of our customers, whether they are in the process of remodelling their home, moving, or just have a lot of trash to get rid of.
In contrast to many of our other competitors, we make it a point to ensure that we have a comprehensive understanding of the best practices for waste management. This encompasses everything from the rules and regulations of the local council to the health and safety precautions needed when working with dangerous chemicals and other potentially-hazardous materials, as well as the most effective and space-saving ways to make use of your skip bin hire near Maroubra.
Why Should You Book Your Skip Bin With Us?
Easy to Place an Order
As you are about to discover, our impressive website will guide you step-by-step through the process of placing an order.Unlike many in our industry, we make sure that there will be no unpleasant surprises or extra expenses incurred as a result of improper rubbish being placed in your skip bin. That is our guarantee.
We Will Assist You In Searching Out The Best Deal Available
Many different skip suppliers will compete with one another to provide you their services. We only collaborate with the most reliable skip companies in order to ensure that you get the best possible price and the greatest possible level of service.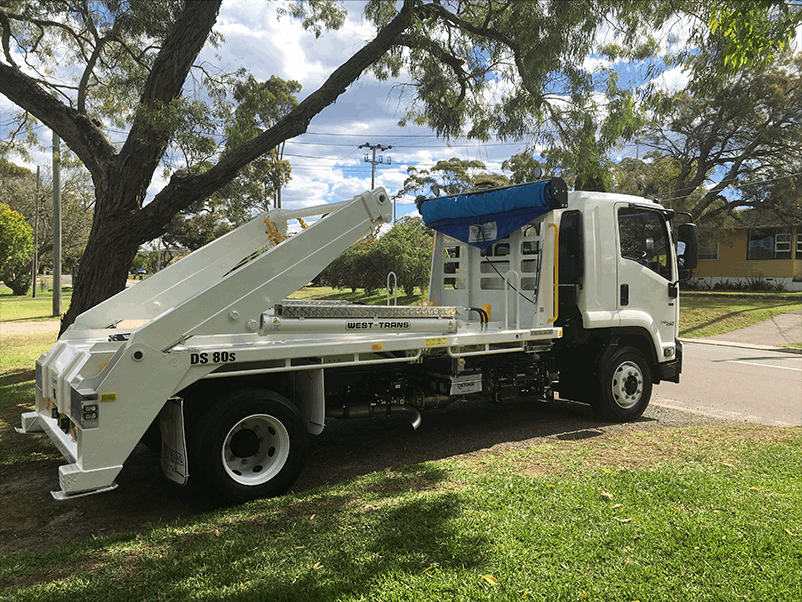 test
test
test
test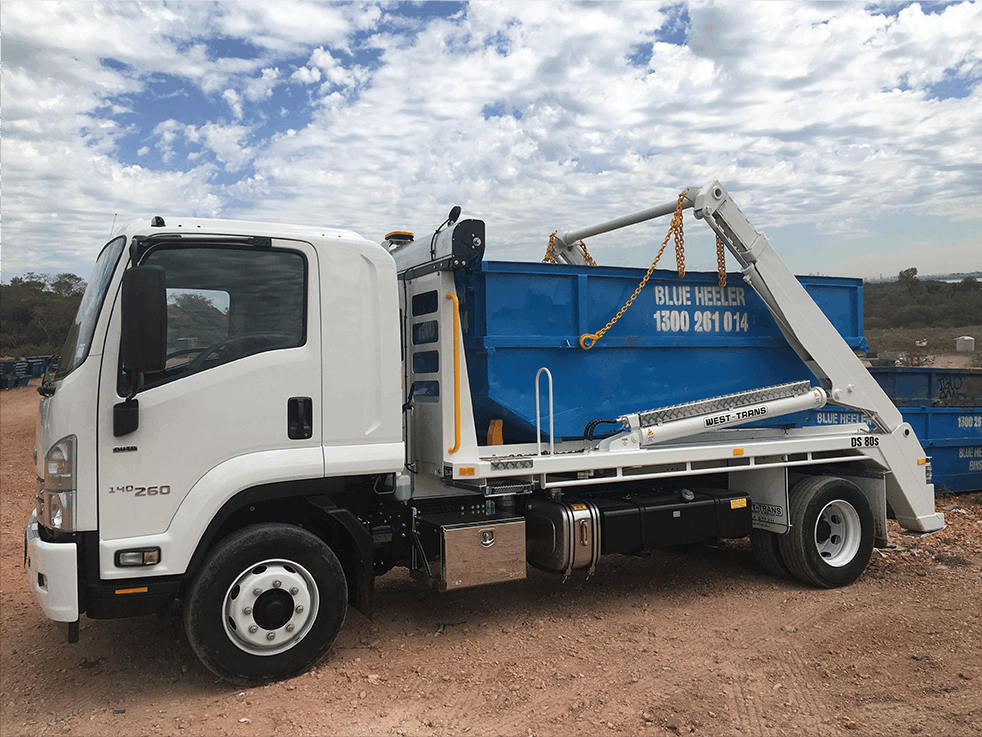 test
test
test
test
Comparison of Skip Bins
If you don't end up reserving a skip bin right away, using our comparison tool won't set you back a dime. Comparing prices and making reservations using our platform is also completely free of charge. This is one of our many services to make sure our customers get value for money.
A Selection of Waste Receptacles
We have a variety of skips available to accommodate the many different kinds of rubbish. No matter what kind of waste management you want, we have the appropriate provider and bin to assist you. Call us for a skip bin hire and check out what we can offer in Maroubra.
We Assist You In Selecting The Appropriate Skip
Blue Heeler Bins are able to assist you in selecting the appropriate skip. Simply follow our straightforward procedure, and we will walk you through all of your available choices. We will provide you pointers along the way to ensure that you choose the container that is most suited to meet your requirements.
BE ASSURED THAT WITH BLUE HEELER BINS
you will receive services tailored exactly to what you ordered
If you order a 4 cubic meter bin, you are getting a 4 cubic meter bin, not 3 or 3.5.
That's our guarantee.
Do you ever find yourself with a large amount of rubbish or waste to handle? Do you need to hire a skip bin, or would you rather have experts take care of it instead? Look no further, because all of your rubbish removal & skip bin hire needs can be met right here.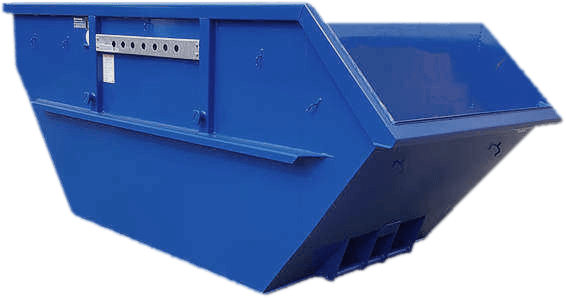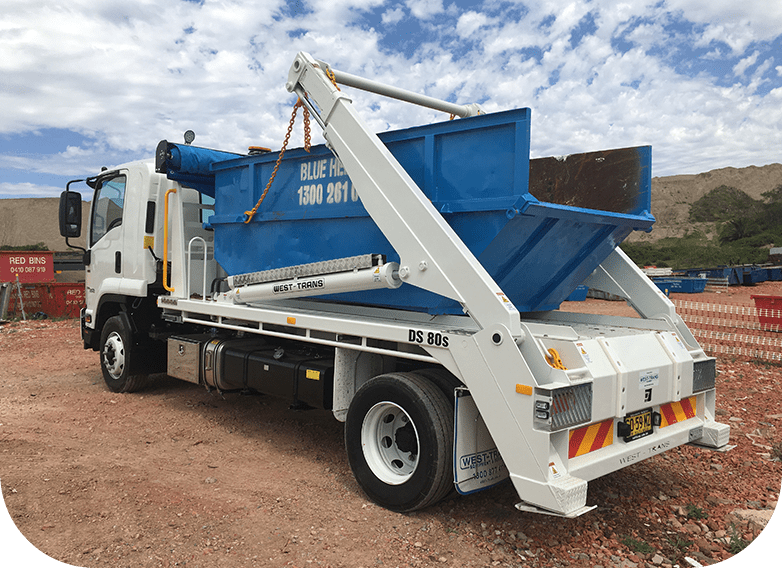 test
test
test
test
Keeping Australia Beautiful while providing an affordable Skip Bin Hire
We are proud of the fact that here at Blue Heeler Bins, we are experts in the Australian business and all elements of affordable skip bin hire. This is something that we take great pride in. Our system was designed and is now being maintained by industry experts who have accumulated a wealth of expertise in the field of waste management.
We take great pleasure in being a forward thinking Australian firm and in the fact that we are committed to preserving the natural beauty of our country. This means we always find environmentally-friendly solutions to the waste we take away. We provide excellent value for the money while still maintaining a high standard of work.
The provision of a service that equips customers with the means necessary to dispose of their trash in an eco-friendly manner is a valuable step in the direction of a greener Australia.
Reach Out to Us Today!
Blue Heeler Bins is a firm that provides skip bin hire services across Maroubra. We provide skip bins ranging at competitive pricing to accommodate a wide variety of jobs. Our goal is to make it as easy as possible for our clients to get the appropriate sort of bin, and have it delivered in a convenient location. If you would like to discuss your choice of skip bin before hiring one, please give us a call at 02 9056 8105. We will be happy to provide you with advice on the best option to minimise the costs for waste disposal.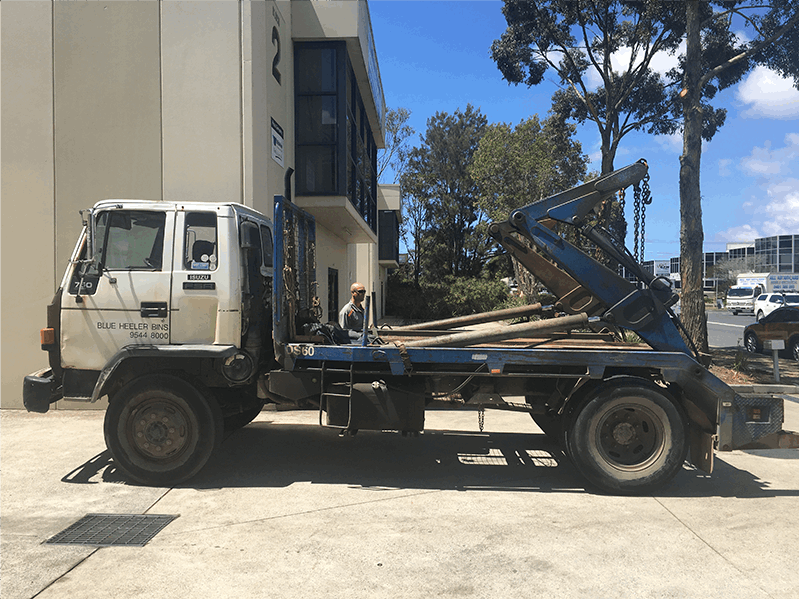 test
test
test
test
What Our Clients Say

I found Scott and his team really reliable. They did everything they said they would, turned up within the time frame they gave, trustworthy and very helpful. I would absolutely recommend them to anyone.
Vicki Bailey

Highly recommend this company for fabulous service. I called for a bin late afternoon and inspite of doubts that the bin could be delivered before 10am the next morning, I had one just after 7am. Scott was obliging and helpful and the driver was also very polite and very careful with placing the bin in a difficult spot out of the way of other machinery and activities.
A G

We booked Blue Heeler Bins for waste removal service, for our new property in Cherrybook .We tried them because they were known to be the most cost-efficient method in our area for removing vast amount of waste.The truck was big enough to take up the waste and the driver was polite and professional and also helped us with the loading. I scheduled the pickup online and they came the very next day. I would definitely recommend Blue Heeler Bins for waste removal services.
Charles Culpin

This was my first time using a skip bin company, and Scott and his drivers were just great. Friendly and super helpful, they made every effort to accomodate my needs, and they did every time. I would recommend them highly, they saved my butt a few times and did it with a smile.
Bruce Hollis
{"video_yurl":"false"}