Skip Bin Hire in Kirrawee at Affordable Rates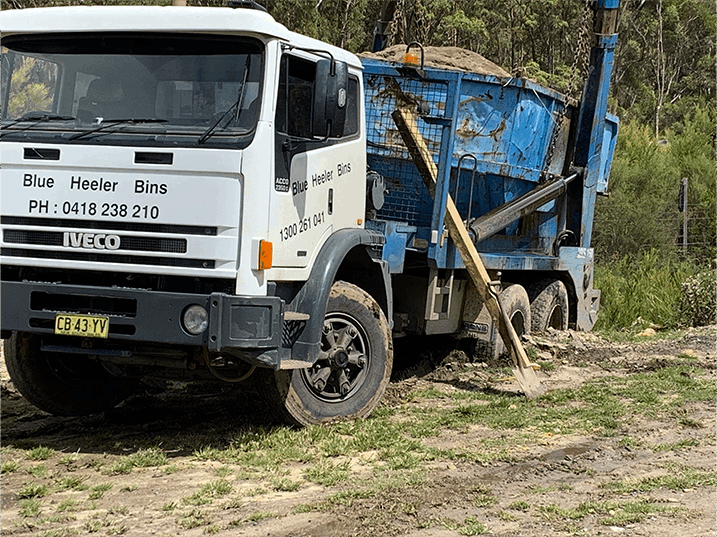 test
test
test
test
Outstanding performance
Whenever you need an expert for the removal of rubbish, you would definitely look for attributes such as reliability, responsibility, efficiency and cost effectiveness. More ever you would need a Company that deals in all kinds of rubbish- commercial, domestic, rubble, green waste and so on. We handle yard cleanups, all commercial and residential properties, spring clean ups, office space cleanups etc.
Blue Heeler Bins is an eco-friendly, reliable and reputed Company. We provide professional Skip Bin Hire in Kirrawee in the most cost effective way and offer a wide range of services at the cheapest prices. Use of latest tools and equipment throughout all job areas is our special feature. Our company focuses on customisation and efficiency and we value customer relations as well as our reputation in the market. Our special services are rubbish collection and waste disposal management.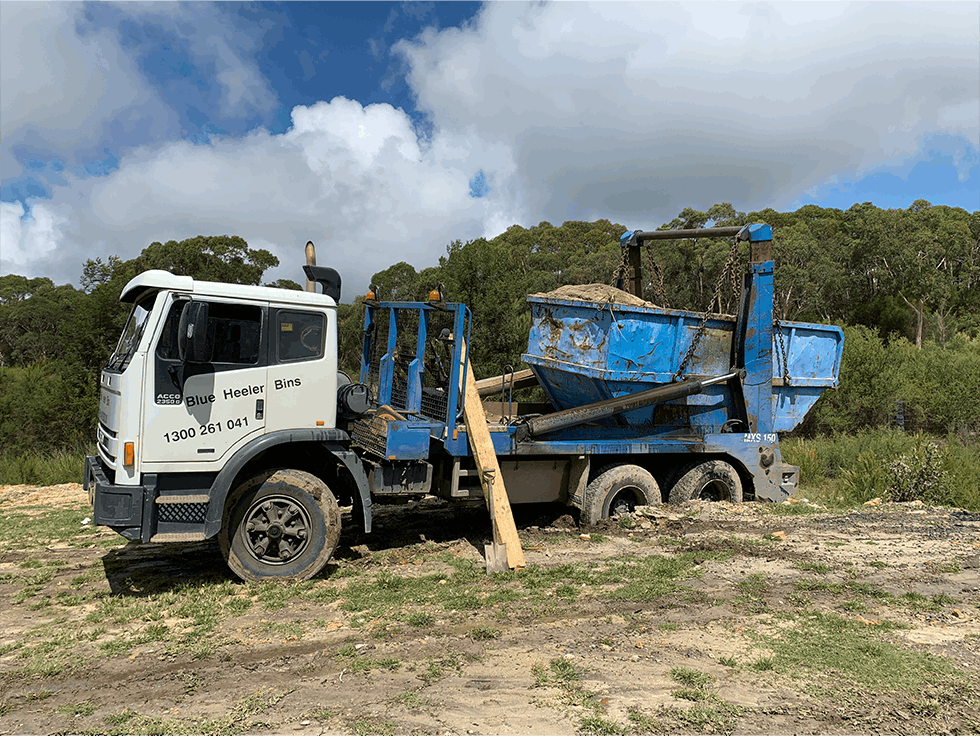 test
test
test
test
Why opt for our Skip Bin Hire in Kirrawee?
If you are looking for tailor-made services, we can provide you with the kind of solutions you need. Our objective is to ensure you are 100% satisfied with the services we provide. We have a team of efficient, cordial and skilled staff that is well trained in their jobs. There are many reasons why you should opt for our services in Skip Bin Hire in Kirrawee.
BE ASSURED THAT WITH BLUE HEELER BINS
you will receive services tailored exactly to what you ordered
If you order a 4 cubic meter bin, you are getting a 4 cubic meter bin, not 3 or 3.5.
That's our guarantee.
Do you ever find yourself with a large amount of rubbish or waste to handle? Do you need to hire a skip bin, or would you rather have experts take care of it instead? Look no further, because all of your rubbish removal & skip bin hire needs can be met right here.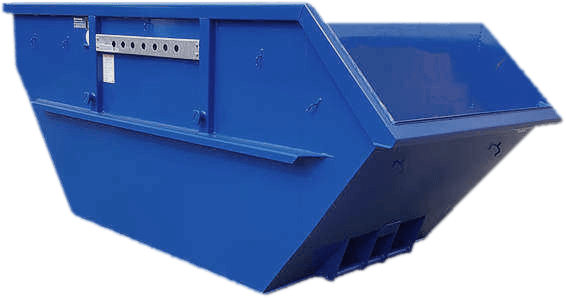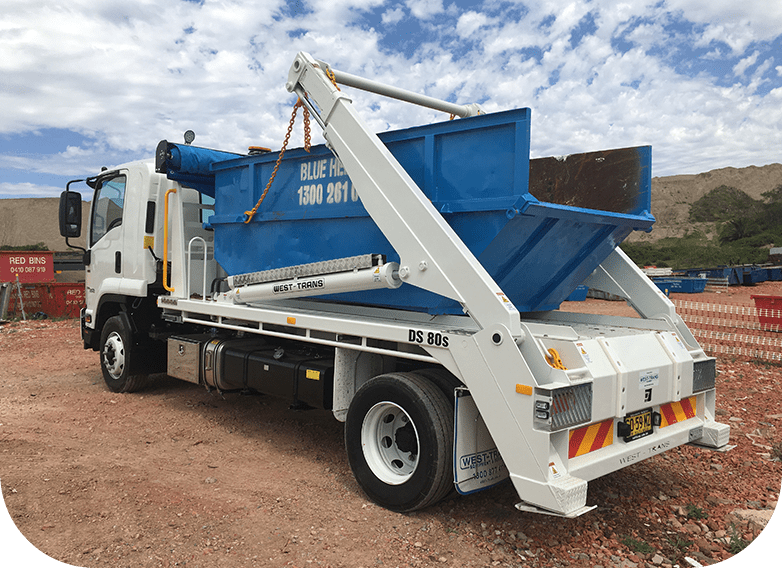 test
test
test
test
Focus on customer satisfaction and excellent customer service
Offer competitive prices with no hidden costs
Confident about our quality of service and turnaround time
Premium service providers in the industry
Our reputation and goodwill are our strengths

Call Blue Heeler Bins at 02 9056 8105; we can help you with all your waste disposal needs as quickly as possible. You can also contact us via this online form.
What Our Clients Say

I found Scott and his team really reliable. They did everything they said they would, turned up within the time frame they gave, trustworthy and very helpful. I would absolutely recommend them to anyone.
Vicki Bailey

Highly recommend this company for fabulous service. I called for a bin late afternoon and inspite of doubts that the bin could be delivered before 10am the next morning, I had one just after 7am. Scott was obliging and helpful and the driver was also very polite and very careful with placing the bin in a difficult spot out of the way of other machinery and activities.
A G

We booked Blue Heeler Bins for waste removal service, for our new property in Cherrybook .We tried them because they were known to be the most cost-efficient method in our area for removing vast amount of waste.The truck was big enough to take up the waste and the driver was polite and professional and also helped us with the loading. I scheduled the pickup online and they came the very next day. I would definitely recommend Blue Heeler Bins for waste removal services.
Charles Culpin

This was my first time using a skip bin company, and Scott and his drivers were just great. Friendly and super helpful, they made every effort to accomodate my needs, and they did every time. I would recommend them highly, they saved my butt a few times and did it with a smile.
Bruce Hollis
{"video_yurl":"false"}