Domestic and Commercial Skip Bin Hire in Inner West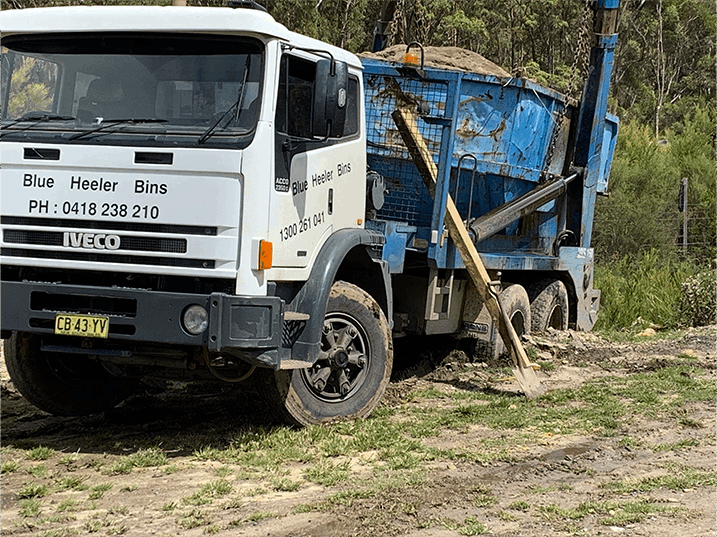 test
test
test
test
Our Guarantee When you hire skip bin in Inner West:
We assure you that we follow all the council guidelines when providing you with quality skip bins in Inner West.
You can always get a skip bin for hire when needed as we have a large fleet of skip bins.
We have a wide range of skip bin sizes ranging from 2m3 to 12m3 and we always provide our clients with the exact size as they had requested for No half measures there!
Our skip bins for hire in Inner West are clearly marked and addressed, having reflectors to ensure better visibility and safety of individuals and vehicles at night.
We have different skip bins for hire in Inner West as per the needs of the clients such as different bins for hazardous waste disposal, office rubbish disposal and so on.
All our professionals are well-trained and have the required experience to carry out all your rubbish removal services with ease.
For easy access in compact spaces, we have a range of crane bins in different sizes for efficient and cost-effective rubbish disposal.
No job is too big or small for our skip bin hires in Inner West, our experts will provide you with tailored skip bins as per your requirements for fast and efficient hiring and rubbish removal service.
Trusted Skip Bin Hire in Inner West
Blue Heeler Bins is one of the most reliable and trusted service providers for skip bins. With over 20-years of experience in this business, we have created our legacy of being able to provide fast service and efficient skip bin hire in the Inner West. We even help out our customers with customised solutions for skip bin hire in Inner West for maximum client satisfaction. Our skip bin for hire comes in various sizes to help you with waste and rubbish disposal of residential and commercial spaces. When contacted, our skip bins for hire will reach your destination at the set time and we also provide scheduled pick-up services so that you don't have to worry about your rubbish disposal.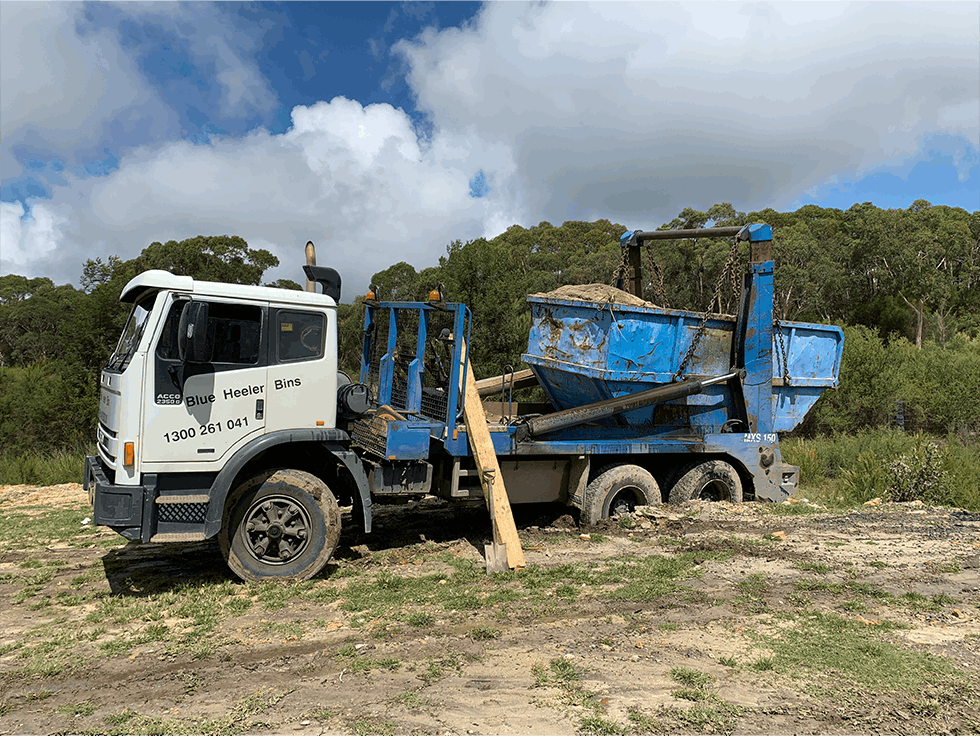 test
test
test
test
What can our skip bins in Inner West be hired for?
Be it for removal of waste or junk from your garages, attics, basements, home renovations, office renovations, yard clean-ups, industrial clean-ups or clearing your deceased estates, then we are the perfect choice for your skip bin hire in Inner West.
We ensure proper, safe, secure and green disposal of your waste to follow all the rules and regulations of waste and rubbish disposal.
With our vast experience along with customised and professional services, you can be assured to get quality services at your disposal. When you hire skip bins in Inner West from Blue Heeler Bins, you can always be assured to get proper skip bin sizes that can easily get you the best and same-day rubbish removal service. In whichever part of Inner West that you may leave in, our skip bins will reach you in the shortest time. We are mixed and heavy load specialists for complete rubbish removal for efficient, simple, personalised and cost-effective skip bin hire.
BE ASSURED THAT WITH BLUE HEELER BINS
you will receive services tailored exactly to what you ordered
If you order a 4 cubic meter bin, you are getting a 4 cubic meter bin, not 3 or 3.5.
That's our guarantee.
Do you ever find yourself with a large amount of rubbish or waste to handle? Do you need to hire a skip bin, or would you rather have experts take care of it instead? Look no further, because all of your rubbish removal & skip bin hire needs can be met right here.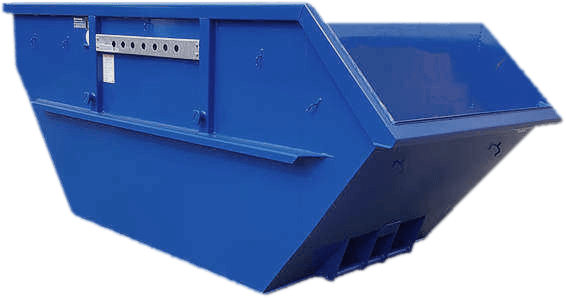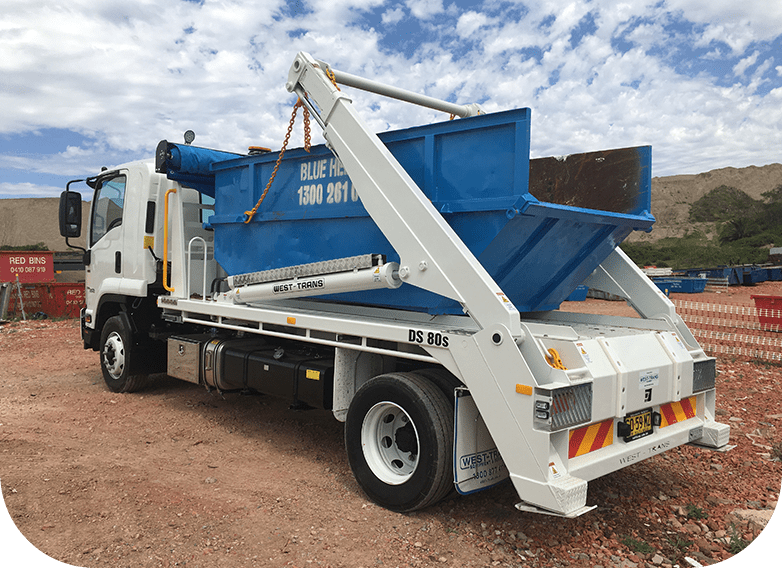 test
test
test
test
Getting a skip bin for hire in Inner West has never been so simple. Contact Blue Heeler Bins today at 02 9056 8105 or 0418 238 210! If you have any doubts or queries related to skip bin hire in Inner West do make sure to reach out to us and our experts will guide you with the perfect size of skip bin for hire that will fit your budget. All our skip bins for hire are made of top-quality materials to ensure better durability of skip bins. One can also get free quotes for their skip bin hire in Inner West at the best prices from Blue Heeler Bins.
What Our Clients Say

I found Scott and his team really reliable. They did everything they said they would, turned up within the time frame they gave, trustworthy and very helpful. I would absolutely recommend them to anyone.
Vicki Bailey

Highly recommend this company for fabulous service. I called for a bin late afternoon and inspite of doubts that the bin could be delivered before 10am the next morning, I had one just after 7am. Scott was obliging and helpful and the driver was also very polite and very careful with placing the bin in a difficult spot out of the way of other machinery and activities.
A G

We booked Blue Heeler Bins for waste removal service, for our new property in Cherrybook .We tried them because they were known to be the most cost-efficient method in our area for removing vast amount of waste.The truck was big enough to take up the waste and the driver was polite and professional and also helped us with the loading. I scheduled the pickup online and they came the very next day. I would definitely recommend Blue Heeler Bins for waste removal services.
Charles Culpin

This was my first time using a skip bin company, and Scott and his drivers were just great. Friendly and super helpful, they made every effort to accomodate my needs, and they did every time. I would recommend them highly, they saved my butt a few times and did it with a smile.
Bruce Hollis
{"video_yurl":"false"}