Easy Skip Bin Hire Services Near Carlton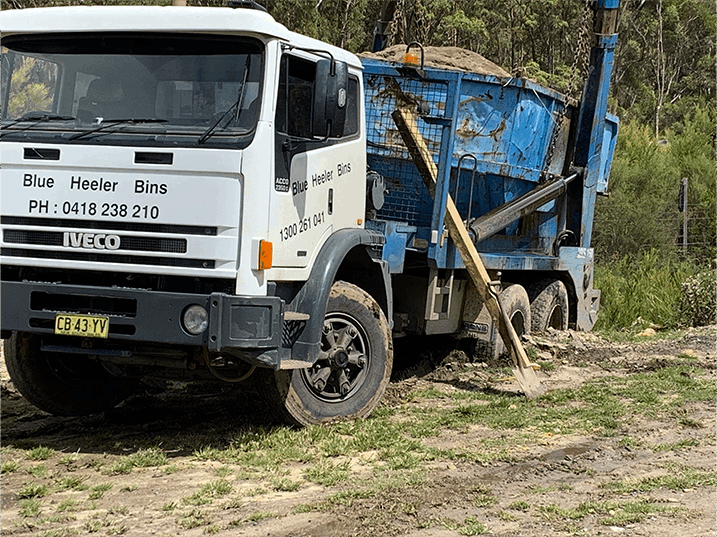 test
test
test
test
We are able to provide quick skip bin hire to you
We make it simple for you to dispose of your waste in an appropriate manner by providing you with the services that you need. No matter what day of the week it is, you can always count on us to provide you with skip bin hire services. The containers will be delivered promptly to the place that you have selected.
You may obtain a free estimate by calling us or booking our service directly via our website, regardless of whether you are throwing a party, moving houses, or working on a building site and want a bin for your trash.
The services of a skip bin hire company are perfect when there will be a significant amount of waste to be disposed of. The skip bin hire service offered by Blue Heeler Bins near Carlton is one that is hassle-free, prompt, and respectful of the natural environment. We make it easier to dispose of big volumes of business and residential waste thanks to our waste management services. Our services involve bringing the skip to the location specified by the customer and then collecting it again three days later.
We are able to tailor our skip bin hire services to your specific requirements, such as the time frame in which you would want us to arrive. Throughout the course of our work, we will make it convenient for you. The typical location for the disposal of general trash is a dumping yard; however, we make additional efforts to dispose of waste in a manner that is responsible and sustainable. Getting rid of waste has never been more convenient and inexpensive than it is right now.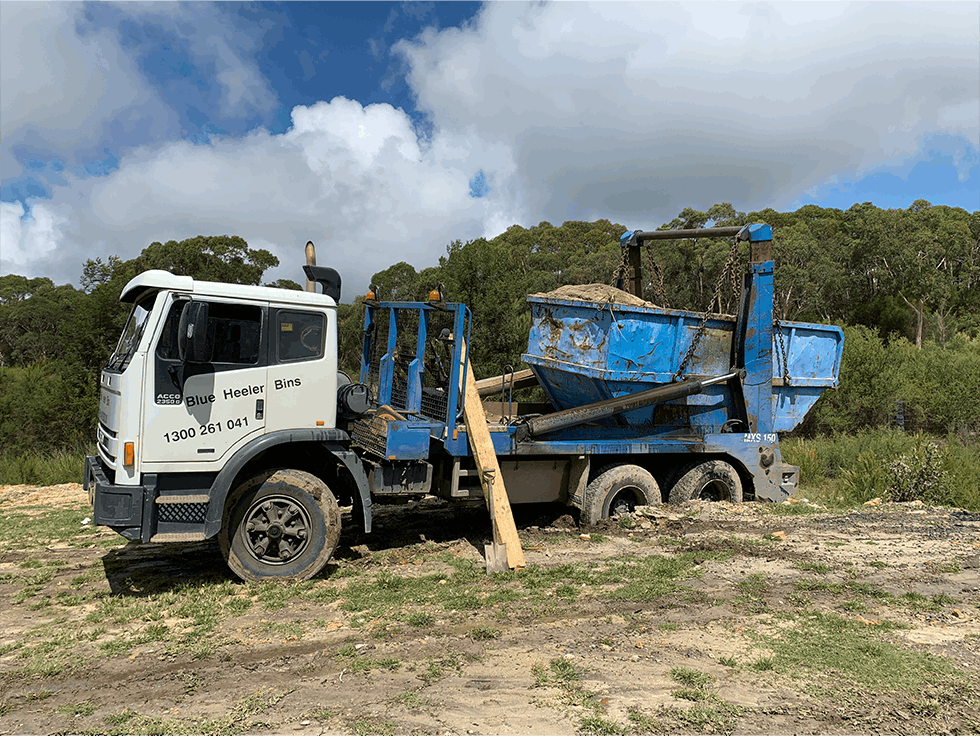 test
test
test
test
Why Should You Pick Us?
We realise that your time is valuable, which is why we provide effective alternatives for hiring waste bins to Carlton and beyond. Please don't hesitate to get in contact with Blue Heeler Bins, and we will do our best to locate the perfect skip bin hire for the task.
We make a number of different skips accessible for rental at reasonable rates. The cost of each container is different and is determined by factors like your location and the kind of waste you have.
You can choose the day for the delivery of your skip bin, and a member of our staff will see to it that the waste bin you rented is delivered to the correct spot in Carlton within 24 hours of placing your order.
BE ASSURED THAT WITH BLUE HEELER BINS
you will receive services tailored exactly to what you ordered
If you order a 4 cubic meter bin, you are getting a 4 cubic meter bin, not 3 or 3.5.
That's our guarantee.
Do you ever find yourself with a large amount of rubbish or waste to handle? Do you need to hire a skip bin, or would you rather have experts take care of it instead? Look no further, because all of your rubbish removal & skip bin hire needs can be met right here.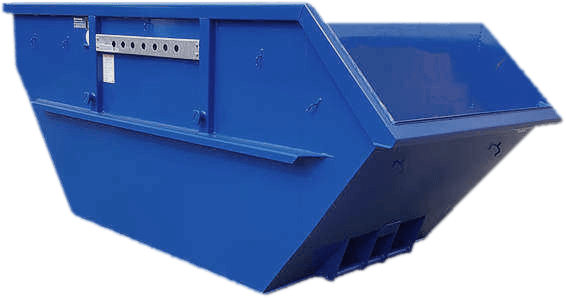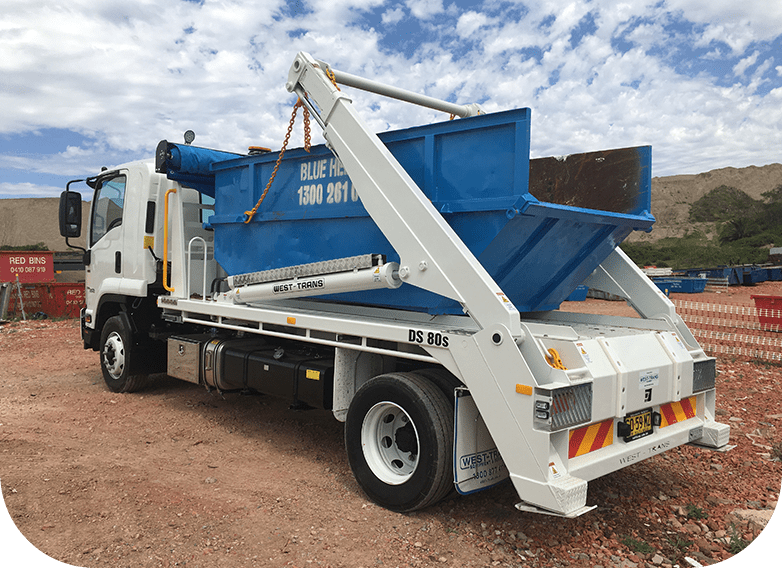 test
test
test
test
Do you need to lease a skip waste bin for the next project you are working on?
At Blue Heeler Bins we provide skip bin hire services in the form of heavy-duty containers that are appropriate for a broad variety of jobs in the Carlton region. We are able to meet the needs of customers needing to dispose of waste in a range of quantities by providing bins of varying sizes.
Get in contact with our staff at 02 9056 8105 immediately to discuss any specific needs you may have about the waste container rental that is most appropriate for your location near Carlton!
What Our Clients Say

I found Scott and his team really reliable. They did everything they said they would, turned up within the time frame they gave, trustworthy and very helpful. I would absolutely recommend them to anyone.
Vicki Bailey

Highly recommend this company for fabulous service. I called for a bin late afternoon and inspite of doubts that the bin could be delivered before 10am the next morning, I had one just after 7am. Scott was obliging and helpful and the driver was also very polite and very careful with placing the bin in a difficult spot out of the way of other machinery and activities.
A G

We booked Blue Heeler Bins for waste removal service, for our new property in Cherrybook .We tried them because they were known to be the most cost-efficient method in our area for removing vast amount of waste.The truck was big enough to take up the waste and the driver was polite and professional and also helped us with the loading. I scheduled the pickup online and they came the very next day. I would definitely recommend Blue Heeler Bins for waste removal services.
Charles Culpin

This was my first time using a skip bin company, and Scott and his drivers were just great. Friendly and super helpful, they made every effort to accomodate my needs, and they did every time. I would recommend them highly, they saved my butt a few times and did it with a smile.
Bruce Hollis
{"video_yurl":"false"}