Skip Bin Hire Bella Vista
Skip Bin Hire in Bella Vista is needed for clearing-up waste from your property & when you opt for this service, you need to be sure that the bins are going to be delivered at the time and on the day you want them to be, that the specifications will be right &  that they will be picked up on time. We at Blue Heeler Bins make sure that all these important factors are taken care of & customers across the region are sure that when they hire our services, dependability & quality is what they will get.
All-Round Services
We provide excellent Skip Bin Hire in Bella Vista at reasonable rates & ensure that your work is completed in very efficiently. We are focused on customer service & provide 100% satisfaction guarantee in the work we handle. We tackle all jobs with efficiency & our rubbish removal services can be for:
Yard clean ups
Residential, Commercial & Industrial properties
Deceased estates
Spring cleaning
Cost- Effective Option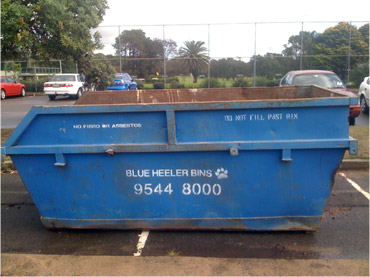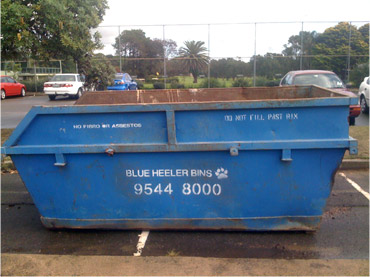 Some of our clients prefer to handle rubbish removal themselves but they still need Skip Bin Hire in Bella Vista, and we provide the most dependable services. Waste removal can be time-consuming and tiring. If you decide to tackle it yourself & just hire skip bins, you may end-up spending a major part of the weekend on this task. Make the smarter choice- Let us handle all this hard work.
Why opt for our services?
Outstanding customer service
Same day turnaround
Mixed or heavy-load specialists
Realistic pricing
No hidden charges
Whenever you need expert either rubbish removal services/any kind of Skip Bin Hire in Bella Vista, do not settle for mediocre services. For expert services, simply contact Blue Heeler Bins on this number- 1300 261 041 or via this online form
[map id="map7″ z="12″ address="Bella Vista, NSW, Australia" w="800″ h="250″]