Rubbish Removal & Collection Services in Mascot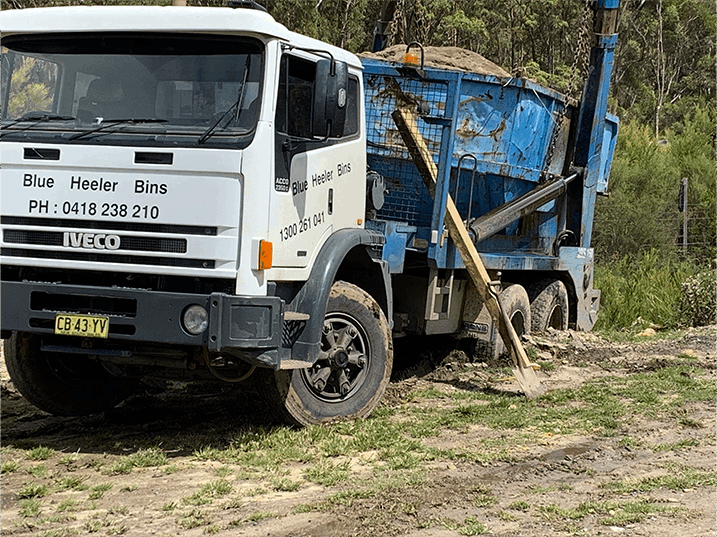 test
test
test
test
We are fully licensed and our team consists of well-trained and professional experts to undertake all your rubbish removal requirements in Mascot. Our cheap rubbish collection bins nearby can be hired for the same-day turnaround and are suitable for rubbish removal, bricks, soil, concrete, general waste, mixed waste and even heavy loads.
Cheap Rubbish Removal in Mascot
Welcome to Blue Heeler Bins, we are the leading service providers for rubbish removal. If you require cheap rubbish collection in Mascot then we are your solution. Having over 20 years of experience in the skip bin hire industry, we have been successful in providing punctual and hassle-free services for rubbish removal in Mascot at affordable rates.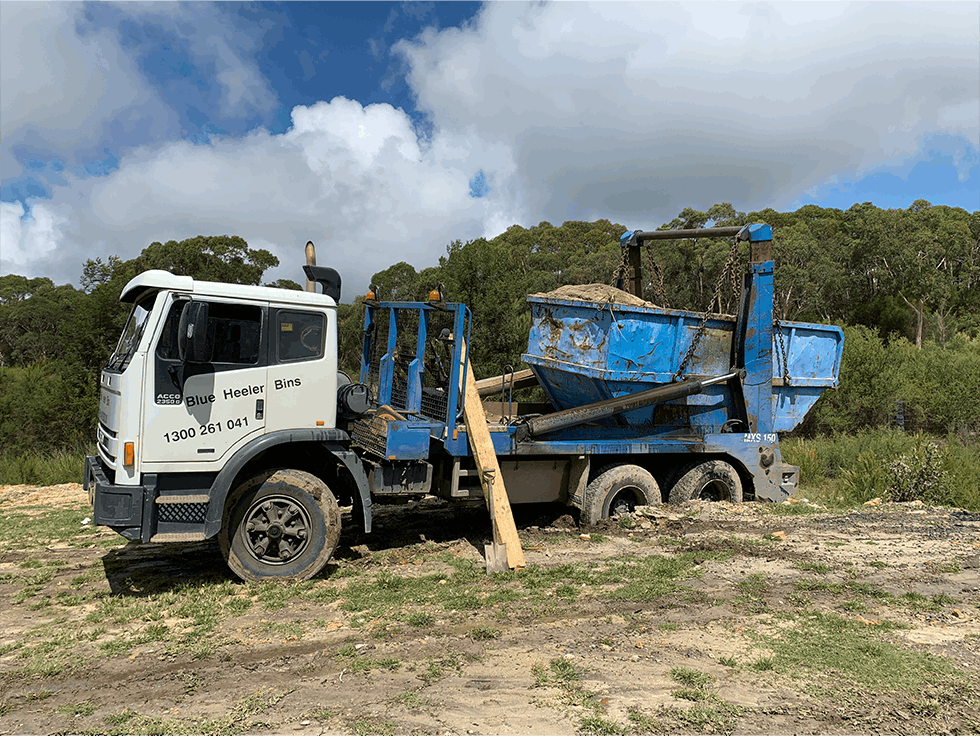 test
test
test
test
To get our services for cheap rubbish collection nearby, just visit our website, fill in the requirements, skip bin size and we will reach your desired location as quickly as possible: It's that simple! You need not worry about the pick-up services as we provide them as well. Just call us when you have filled the skip and we will see to it that your rubbish is disposed of safely.
Experts in Domestic Rubbish Removal in Mascot:
Every Mascot resident at some point might have been in need to get the rubbish pile removed. Now you have two choices, the first being leaving the dump outside your home and making your outdoor messy and the second being calling us for our rubbish removal service. Our professionals will give you the best services at affordable pricing for your rubbish removal in Mascot. Domestic rubbish removal can be classified as-
Garden Waste: If your garden is overflowing with unnecessary waste, then experts from blue heeler bins will provide you with the best skip bins for your rubbish collection and removal in Mascot.
Furniture: You no longer have to leave out sofas, desks, beds, mattresses lying around your front yard. Reach out to us and get fast and reliable rubbish removal services in Mascot.
Electronics: Be it for television, computers, refrigerators, lamps or old and fused lighting, they can be difficult to get rid of. We can help you with reliable services to get your hands-off your electronic rubbish removal at the best rates.
Household elements: These include items such as bathtubs, windows, doors and mirrors. If the mirrors break they can be a safety hazard especially if you have kids around. Get in touch with our expert rubbish removals to get them removed and properly disposed of at the earliest.
Construction Materials: After getting your homes renovated or completing a DIY project, there will be additional tiles, bricks, plaster, cement and other things that need to be disposed of. Experts from Blue Heeler Bins will ensure your rubbish removal in Mascot takes place at the earliest.
Specialist in Commercial and Industrial Rubbish Removal in Mascot:
If your commercial business or industry produces regular waste and rubbish, then it's high time you call Blue Heeler Bins for your waste and rubbish removal tailored as per your requirements. Our experts will reach your place at a fixed time regularly and provide you skip bin pick-up and drop-off service. We can help reduce your time and money spent on services of rubbish removal in Mascot.
Our services can be used for industrial rubbish removal, health care rubbish removal, restaurant rubbish removal and retail store rubbish removal. No job is too big or small for us, our professionals will undertake every project with the same intensity, trust, and a smile on their faces. We offer cheap rubbish collection services but ensure all your materials are properly disposed of.
We also have exceptional building rubbish removal services that include timber, glass, bricks, plastic, cardboard, cement and more. Our experts will segregate the waste as recyclable and non-recyclable to reduce environmental impact. We have a skip bin of various sizes from 2 cubic meters to 12 cubic meters to help you with your rubbish removal in Mascot.
BE ASSURED THAT WITH BLUE HEELER BINS
you will receive services tailored exactly to what you ordered
If you order a 4 cubic meter bin, you are getting a 4 cubic meter bin, not 3 or 3.5.
That's our guarantee.
Do you ever find yourself with a large amount of rubbish or waste to handle? Do you need to hire a skip bin, or would you rather have experts take care of it instead? Look no further, because all of your rubbish removal & skip bin hire needs can be met right here.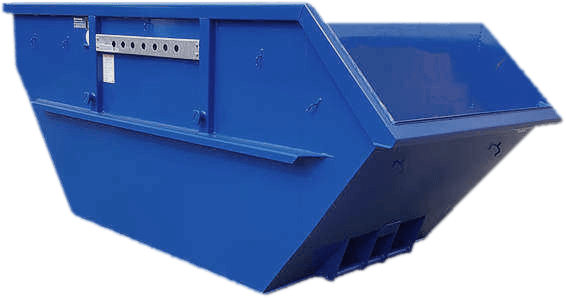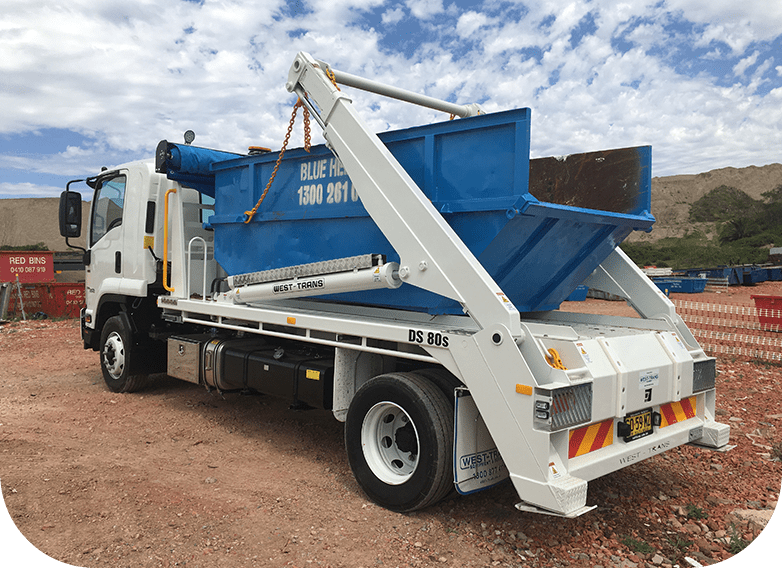 test
test
test
test
Cleaning your spaces has never been this easier with help from Blue Heeler Bins. Our trained professionals are cautious and efficient and will pay attention to detail for domestic, commercial, and industrial rubbish removal in Mascot with minimum stress. Call us on 02 9056 8105 or 0418 238 210 to get a free quote and the best size for skip bin hire for your rubbish removal in Mascot. We will ensure your spaces are left clutter-free for the best utilisation of your spaces.
What Our Clients Say

I found Scott and his team really reliable. They did everything they said they would, turned up within the time frame they gave, trustworthy and very helpful. I would absolutely recommend them to anyone.
Vicki Bailey

Highly recommend this company for fabulous service. I called for a bin late afternoon and inspite of doubts that the bin could be delivered before 10am the next morning, I had one just after 7am. Scott was obliging and helpful and the driver was also very polite and very careful with placing the bin in a difficult spot out of the way of other machinery and activities.
A G

We booked Blue Heeler Bins for waste removal service, for our new property in Cherrybook .We tried them because they were known to be the most cost-efficient method in our area for removing vast amount of waste.The truck was big enough to take up the waste and the driver was polite and professional and also helped us with the loading. I scheduled the pickup online and they came the very next day. I would definitely recommend Blue Heeler Bins for waste removal services.
Charles Culpin

This was my first time using a skip bin company, and Scott and his drivers were just great. Friendly and super helpful, they made every effort to accomodate my needs, and they did every time. I would recommend them highly, they saved my butt a few times and did it with a smile.
Bruce Hollis
{"video_yurl":"false"}