Rubbish Removal Hurstville
Exclusive Rubbish Removal Services Near Hurstville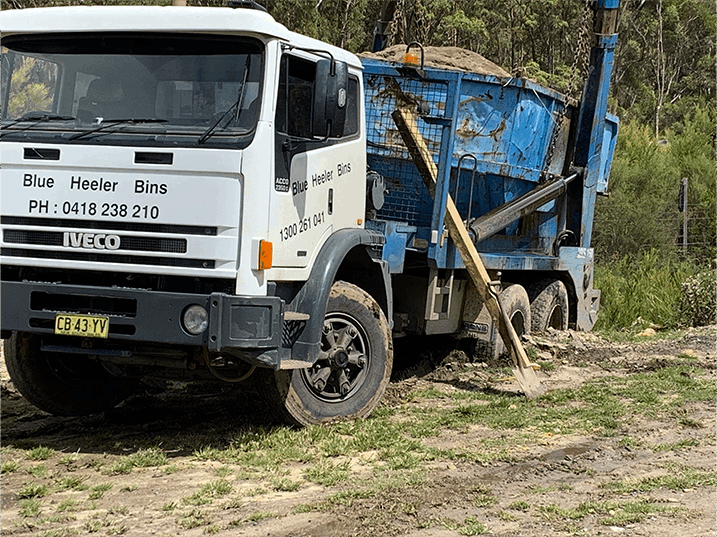 test
test
test
test
Are you finding that there is less open space in your house or garden? Are you having a tougher time storing stuff because you have run out of space in your garage, your loft, or your cupboards? Do you have to shift boxes around in order to get to the products you want to use?
You don't need to let this get you down or irritated; all you need to do is order the rubbish removal services offered by Blue Heeler Bins in Hurstville. We are here to take rid of any rubbish that may be present in your yard, your house, or maybe even in a business. We will do so with as little bother or worry as possible.
Almost 20 years have passed since we first opened our doors for business for residents all across the Hurstville region. Customers who have used our services are aware of how meticulous and well-organised our work is overall. We are aware that the removal of rubbish is a work that has to be finished swiftly to the complete satisfaction of our customers. Because of this, we have made measures to simplify the process so that the customer does not have to spend an excessive amount of time and effort filling out forms, answering questions, or having to deal with a large number of requests for information.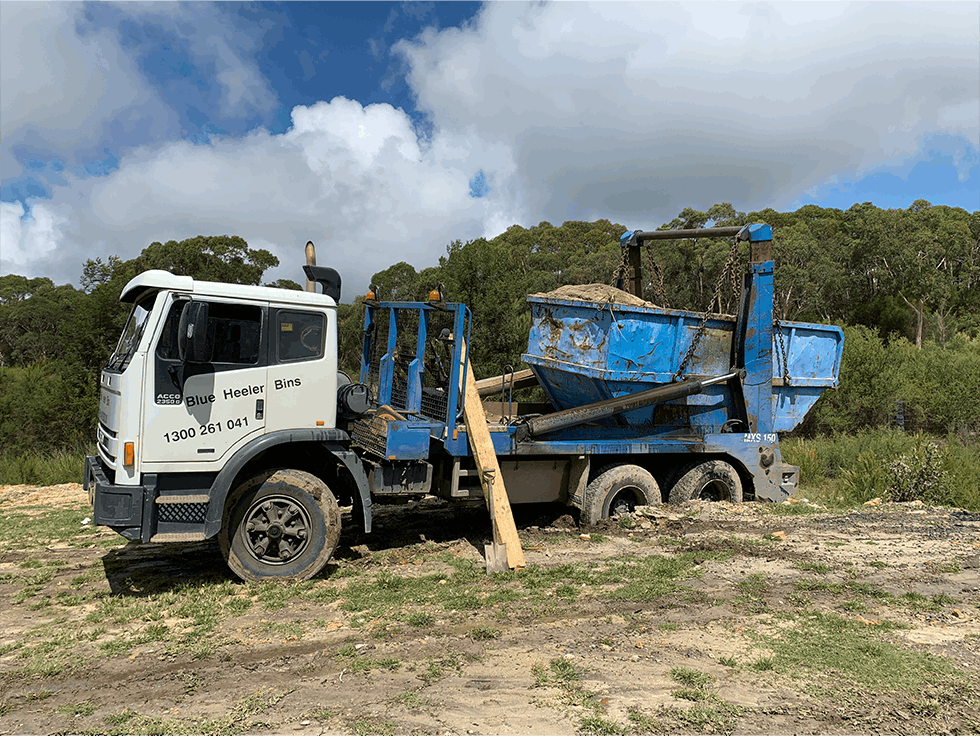 test
test
test
test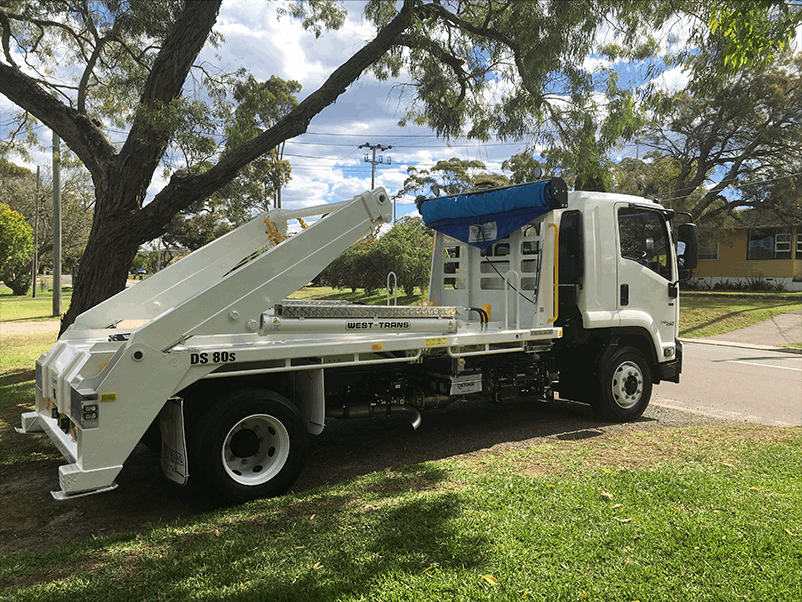 test
test
test
test
Our Goals
At Blue Heeler Bins, our objective is to make waste management an industry standard bearer by delivering a service that is not only effective but also kind to the environment and reasonably priced. We have always placed a high priority on reducing, reusing, and recycling waste, and we are thrilled to report that at the present time, we recycle more than 70 percent of all of the materials that we collect!
At Blue Heeler Bins, our sights are now set on the future, and we can't wait to provide an unmatched level of rubbish removal service to customers all throughout the Hurstville region. Through the years, we have helped thousands of clients with a rubbish removal disposal service that is handled in a professional manner. This has contributed to the establishment of our stellar reputation.
We Are Trained Professionals Who Will Take Away Your Waste
We welcome the residential and business communities of the Hurstville region to take advantage of our rubbish removal services. No matter how large the scope of your project may be, the teams that we employ will collect waste in a variety of forms.
Our experts are able to provide assistance with anything, including the collection of ordinary rubbish, the clearing of garden waste, the disposal of construction debris, and even the cleanup of offices.
The operation includes the collection of waste, disposal, and even recycling. Customers prefer the rubbish removal to be carried out on the same day by our experts and you will find that we never let you down.
We charge you fairly, and if you want more information, you can look at the costs of our competitive rubbish removal services.
BE ASSURED THAT WITH BLUE HEELER BINS
you will receive services tailored exactly to what you ordered
If you order a 4 cubic meter bin, you are getting a 4 cubic meter bin, not 3 or 3.5.
That's our guarantee.
Do you ever find yourself with a large amount of rubbish or waste to handle? Do you need to hire a skip bin, or would you rather have experts take care of it instead? Look no further, because all of your rubbish removal & skip bin hire needs can be met right here.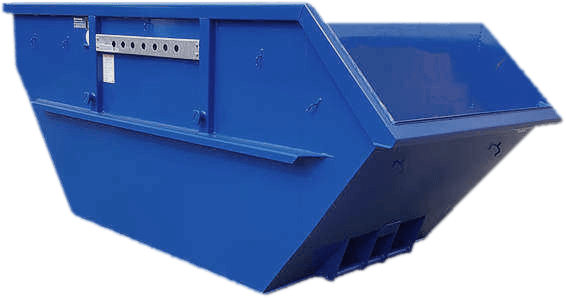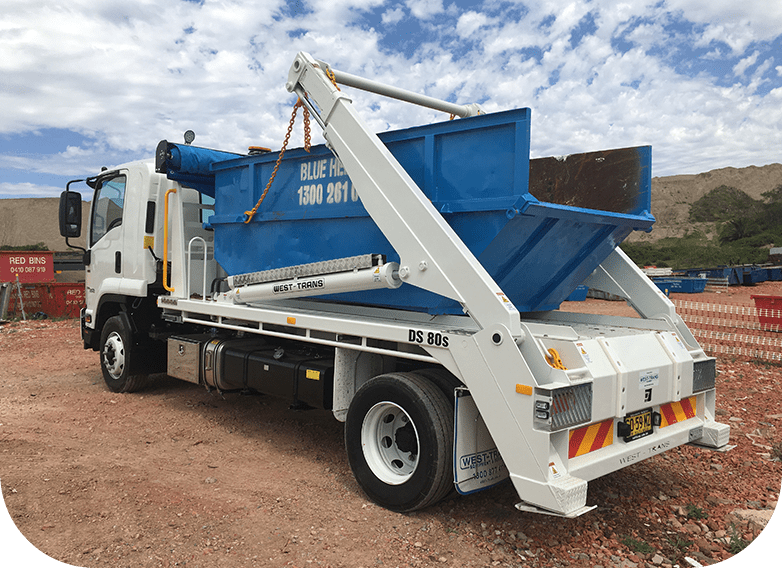 test
test
test
test
Reach Out to Us
You should get in touch with Blue Heeler Bins if you live in or around the Hurstville area for environmentally-friendly rubbish removal. In order to assist you in decluttering your home or place of business, we provide a comprehensive selection of rubbish removal services.
Our waste are always kept up to date with the most cutting-edge technology making our work more efficient.
You can put your whole faith in us to handle everything in rubbish removal and recycling in Hurstville, so don't hesitate to get in touch with us right away at 02 9056 8105.
What Our Clients Say

I found Scott and his team really reliable. They did everything they said they would, turned up within the time frame they gave, trustworthy and very helpful. I would absolutely recommend them to anyone.
Vicki Bailey

Highly recommend this company for fabulous service. I called for a bin late afternoon and inspite of doubts that the bin could be delivered before 10am the next morning, I had one just after 7am. Scott was obliging and helpful and the driver was also very polite and very careful with placing the bin in a difficult spot out of the way of other machinery and activities.
A G

We booked Blue Heeler Bins for waste removal service, for our new property in Cherrybook .We tried them because they were known to be the most cost-efficient method in our area for removing vast amount of waste.The truck was big enough to take up the waste and the driver was polite and professional and also helped us with the loading. I scheduled the pickup online and they came the very next day. I would definitely recommend Blue Heeler Bins for waste removal services.
Charles Culpin

This was my first time using a skip bin company, and Scott and his drivers were just great. Friendly and super helpful, they made every effort to accomodate my needs, and they did every time. I would recommend them highly, they saved my butt a few times and did it with a smile.
Bruce Hollis
{"video_yurl":"false"}