Rubbish Removal Eastern Surburbs
High-Calibre Rubbish Removal Near the Eastern Suburbs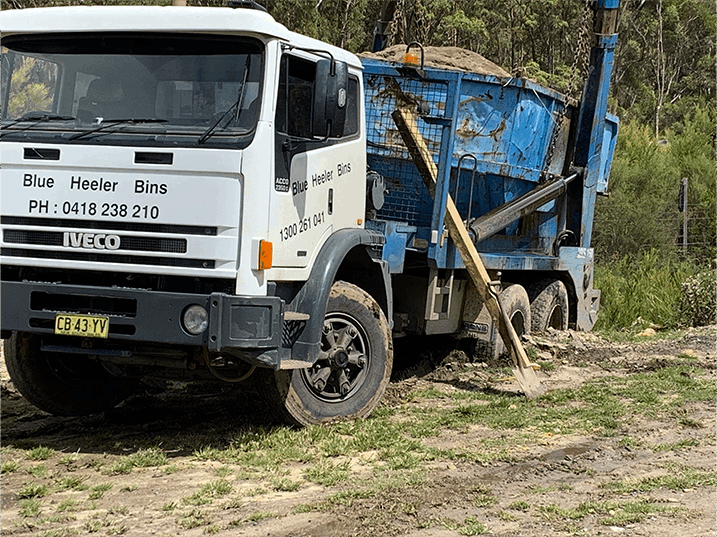 test
test
test
test
Let Us Take Care of the Hassles Involved with Your Rubbish Collection
Relax and let our knowledgeable crew dispose of all of your inorganic household, commercial, and construction waste since they have years of expertise doing so. Because we provide a comprehensive solution for the disposal of waste, you will only need to deal with us. In addition to that, we can also help with the removal of office and domestic furniture.
Blue Heeler Bins can handle every kind of rubbish, including that which is generated in residential, commercial, retail, and construction settings. You name the task, and we will take care of it; there is no assignment that is too large or too little. We can also handle electronic rubbish. Your data and hard drives will be disposed of in a secure manner, and you will be able to receive certifications verifying that they have been deleted. We are also able to give comprehensive sustainability strategies and reporting in real time.
The crew at Blue Heeler Bins specialises in the rubbish removal from residential and commercial properties, as well as rubbish collection across the Eastern Suburbs. Because we are committed to being the most environmentally-responsible rubbish removal business, we do all in our power to divert waste from landfills. We are able to do this by collaborating with organisations that are not-for-profit and community groups in order to reuse, recycle, and re-home 70 percent of the items that we collect.
In addition to this, there is no need for a flexi-bin. We will relieve you of the time commitment, the trouble, and the mess that comes along with having a skip bin or flexi-bin on site. One simple phone call is all that is required for our helpful staff to show up at your location, sort through all of your trash, and then haul it all away at once.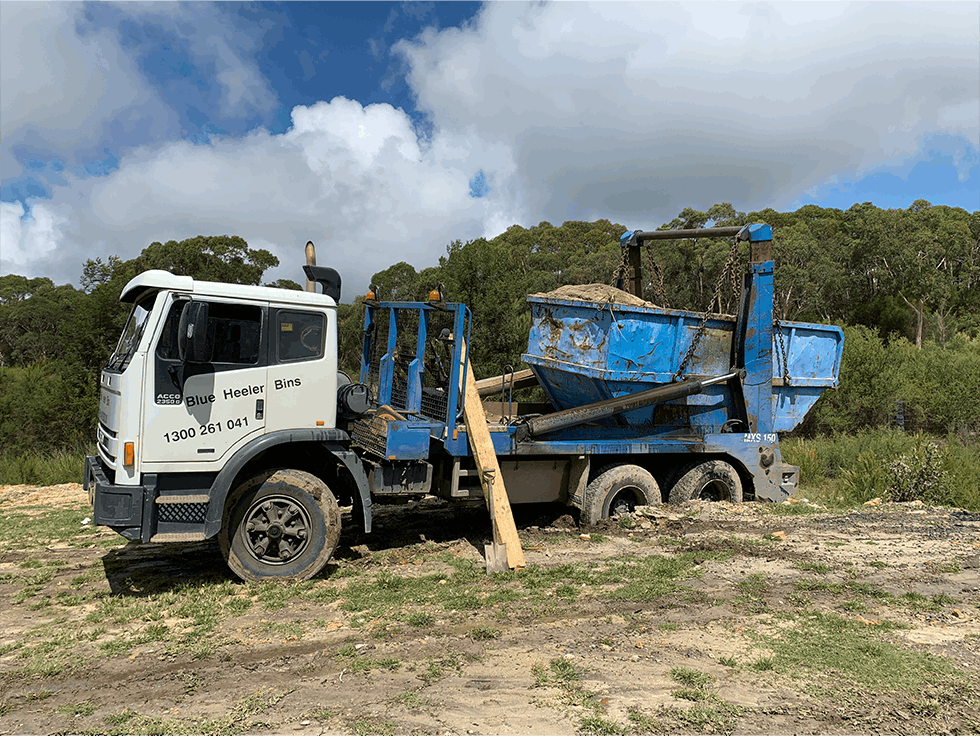 test
test
test
test
The Waste Collection Offered by Us is Unique
Our forward-thinking, compassionate, and one-of-a-kind approach to waste management keeps trash out of landfills and generates new employment opportunities. This also supports social enterprises, small businesses, educational institutions, and charitable organisations while simultaneously reducing our overall impact on the environment. We make a concerted effort to find homes for many items being discarded.
BE ASSURED THAT WITH BLUE HEELER BINS
you will receive services tailored exactly to what you ordered
If you order a 4 cubic meter bin, you are getting a 4 cubic meter bin, not 3 or 3.5.
That's our guarantee.
Do you ever find yourself with a large amount of rubbish or waste to handle? Do you need to hire a skip bin, or would you rather have experts take care of it instead? Look no further, because all of your rubbish removal & skip bin hire needs can be met right here.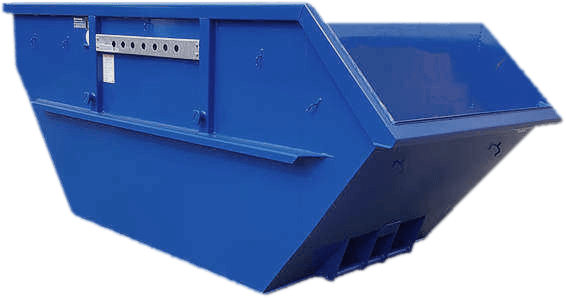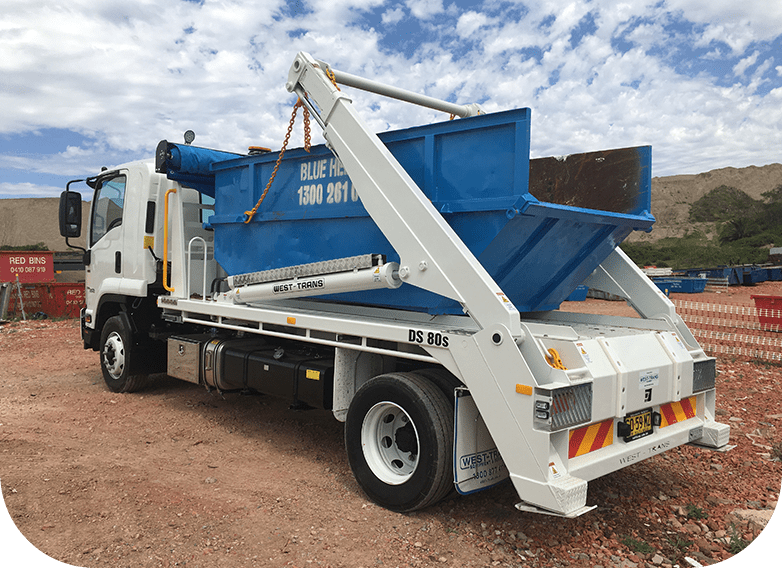 test
test
test
test
Why Should You Choose Us for Your Needs Regarding Rubbish Removal?
You have found the ideal location if you are seeking for a rubbish removal service that is not just honest but also dependable and reasonably priced. At Blue Heeler Bins, we take great satisfaction in the fact that we are the best option available to anybody in the Eastern Suburbs. We are there for those searching for high-calibre rubbish removal services.
The following is a list of some of the reasons why we have such a large customer base:
We constantly go above what is expected of us
Providing exceptional trash collection services is something that really drives our staff, and you can see that passion mirrored in all that we do. We will always go above what is required to ensure your complete satisfaction, from our initial consultation until the last piece of trash is removed from your property.
We are a locally-run enterprise
We are always willing to work with local families and companies because we are aware of how crucial it is to have access to a rubbish removal service that is dependable and handled by trained professionals. What sets us unique from everyone else is the fact that we comprehend the significance of cooperating with one another as part of a group.
We're affordable
Blue Heeler Bins, in contrast to some of our rivals, does not charge outrageous prices for our services; as a result, you will always be able to afford our assistance. As a point of fact, the majority of our charges are cheaper than what you would discover at the majority of the organisations that remove waste!
Reach Out to Us Today!
Our crew at Blue Heeler Bins is composed of industry professionals who have years of cumulative expertise in the sector. In order to remove your waste in the quickest and most effective manner possible, we make use of the most up-to-date technology and equipment. Our staff is available at all times to respond to any inquiries that you may have and to make certain that the procedure of removing your waste causes you as little inconvenience as possible. We provide a variety of services for the disposal of waste, ranging from simple cleanups to extensive cleanouts.
Our crew is able to take care of everything, from collecting the weekly trash to thoroughly cleaning an entire property. We also provide a variety of waste removals near the Eastern Suburbs, such as clearing out offices and removing rubbish from homes and businesses. Therefore, no matter what kind of trash hauling assistance you want, we can provide it for you!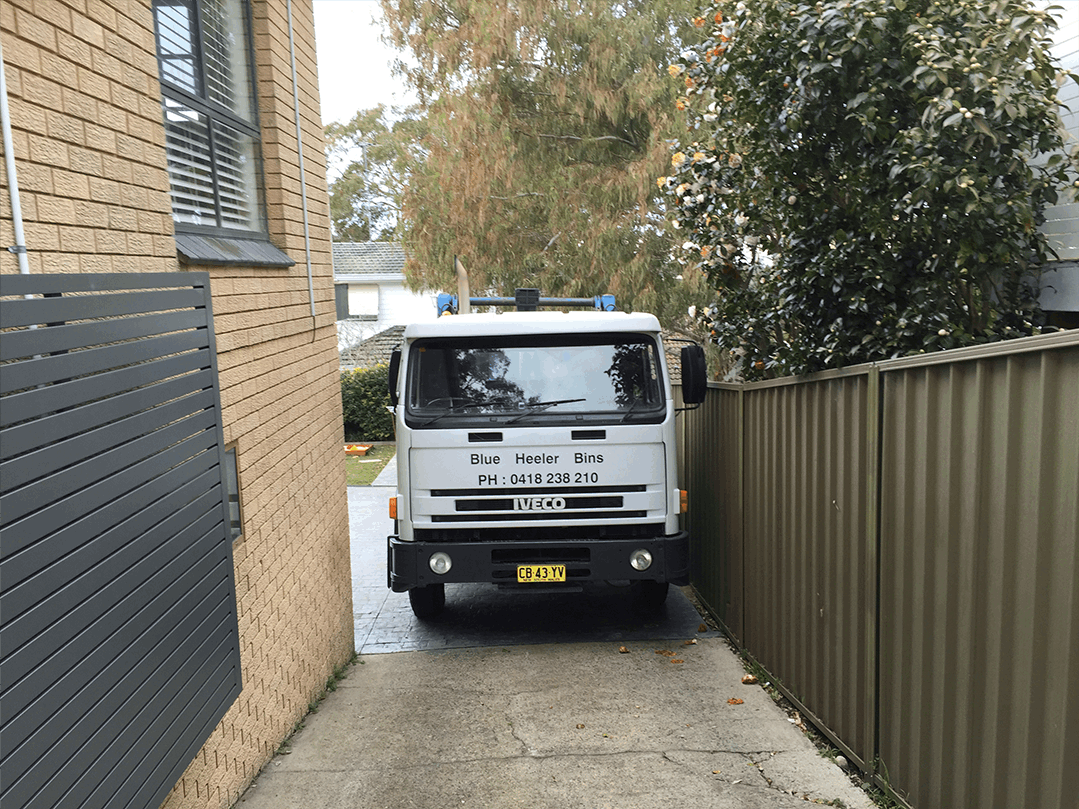 test
test
test
test
What Our Clients Say

I found Scott and his team really reliable. They did everything they said they would, turned up within the time frame they gave, trustworthy and very helpful. I would absolutely recommend them to anyone.
Vicki Bailey

Highly recommend this company for fabulous service. I called for a bin late afternoon and inspite of doubts that the bin could be delivered before 10am the next morning, I had one just after 7am. Scott was obliging and helpful and the driver was also very polite and very careful with placing the bin in a difficult spot out of the way of other machinery and activities.
A G

We booked Blue Heeler Bins for waste removal service, for our new property in Cherrybook .We tried them because they were known to be the most cost-efficient method in our area for removing vast amount of waste.The truck was big enough to take up the waste and the driver was polite and professional and also helped us with the loading. I scheduled the pickup online and they came the very next day. I would definitely recommend Blue Heeler Bins for waste removal services.
Charles Culpin

This was my first time using a skip bin company, and Scott and his drivers were just great. Friendly and super helpful, they made every effort to accomodate my needs, and they did every time. I would recommend them highly, they saved my butt a few times and did it with a smile.
Bruce Hollis
{"video_yurl":"false"}