Most Dependable Rubbish Removal Near Cronulla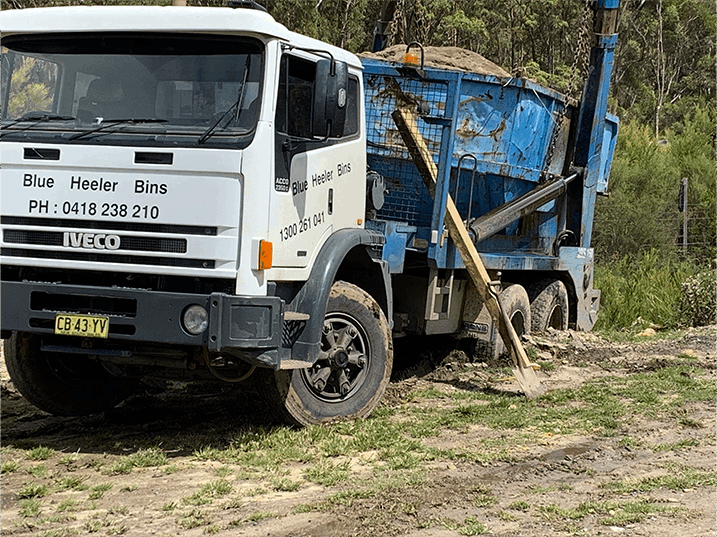 test
test
test
test
Blue Heeler Bins is a company that removes waste efficiently across Cronulla. Do you have trouble finding dependable rubbish removal services, whether it be your house, workplace, or place of business? Or maybe the only things you need to get rid of are your outdated major appliances or furnishings. Don't worry about it; with our dependable rubbish removal services, we can remove all of your unwanted items, up to an entire truckload of trash.
Blue Heeler Bins are able to dispose of every single piece of rubbish, no matter how hefty it is, even if you do not have the time or the ability to do so yourself. If they are really heavy, we can also pick them up from where they are sitting. We have the equipment and expert staff to handle all the carrying and disposing as part of our rubbish removal services, which are designed to make things as easy as possible for our customers.
Who Is in Need of Our Rubbish Collection Services?
Households that are in the process of conducting renovations, repairs, or general cleaning out, as well as any other action that will result in the generation of waste, whether big or little. Offices that are in the process of renovating and need to get rid of huge pieces of equipment or outdated furnishings.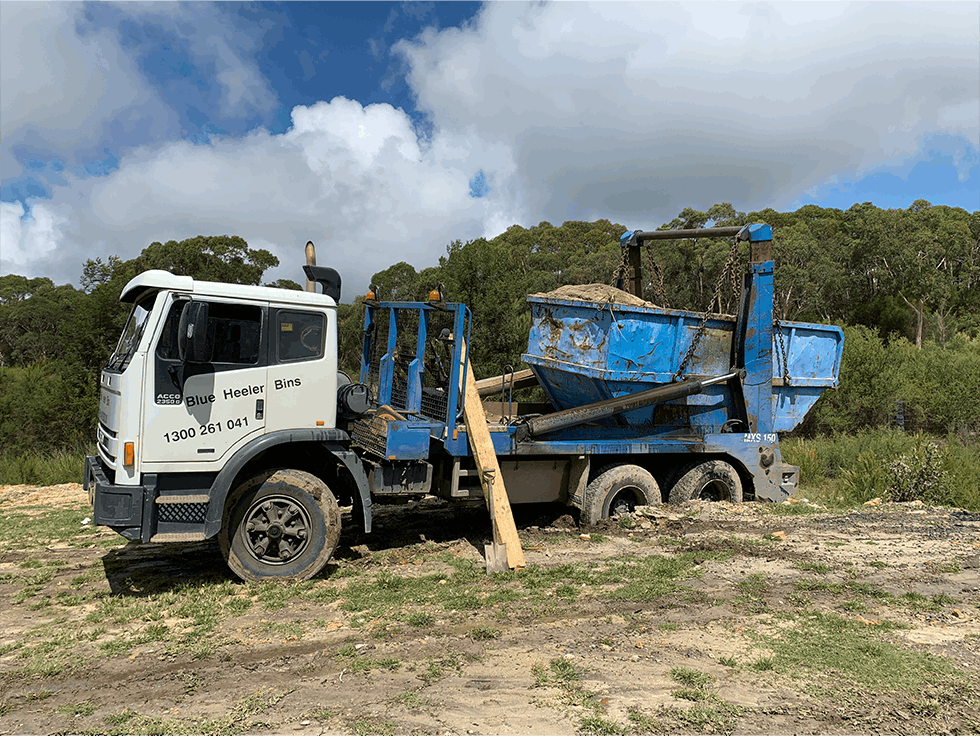 test
test
test
test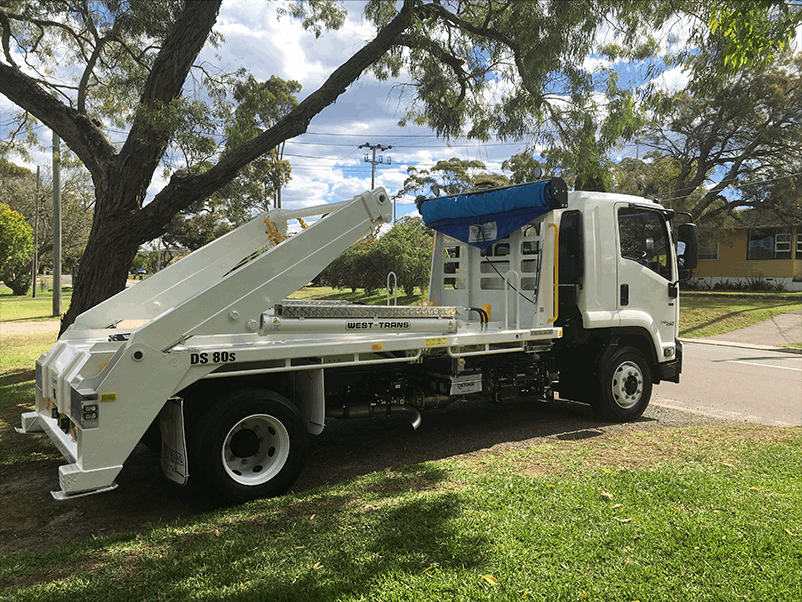 test
test
test
test
These businesses generate moderate to substantial quantities of mixed rubbish on a daily basis, and getting rid of the enormous objects they create is often a difficult challenge for them, which is why we are providing junk removal services to these enterprises. For this reason, what we are doing is recommending our single item pickup service for the collection of big items that our ordinary community waste disposal workers won't normally accept.
Our company provides a low-cost rubbish removal service across Cronulla for all households and offices, and we are able to deal with almost any kind of waste. When you call us to make a reservation, you can feel comfortable entrusting us with your personal information, because we will treat it and share it with the strictest confidence.
Where Can We Be of Assistance to You?
The accumulation of waste may be more than just an eyesore; it can also put your health at danger for a number of reasons, including the spread of diseases, the development of odorous bacteria, the proliferation of rodents, and unpleasant odours. Get on top of the mess and reclaim your space with the assistance of a professional rubbish removal business as soon as possible.
We are able to collect and get rid of:
White goods such as refrigerators and freezers, washing machines, dryers, and dishwashers. Items of furniture such as sofa sets, dining room sets, beds and mattresses, kitchen equipment, and shelves are included.
A variety of electrical devices, such as televisions, laptops, and printers. Green waste including undesirable plants, soil, branches, tree cuttings, pruning, leaves, and lawn clippings. Old automobiles and tires.
BE ASSURED THAT WITH BLUE HEELER BINS
you will receive services tailored exactly to what you ordered
If you order a 4 cubic meter bin, you are getting a 4 cubic meter bin, not 3 or 3.5.
That's our guarantee.
Do you ever find yourself with a large amount of rubbish or waste to handle? Do you need to hire a skip bin, or would you rather have experts take care of it instead? Look no further, because all of your rubbish removal & skip bin hire needs can be met right here.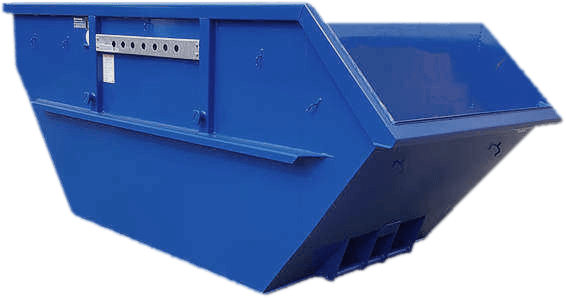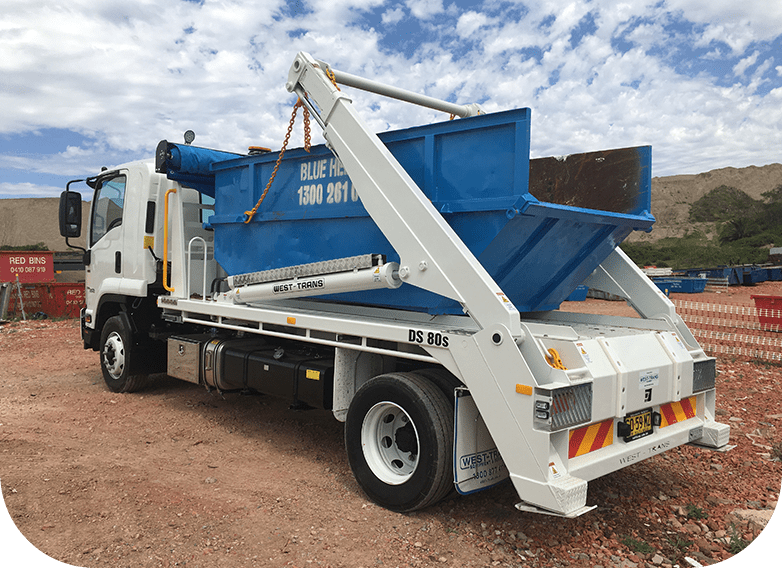 test
test
test
test
Reach Out To Us!
Blue Heeler Bins is dedicated to reducing the amount of waste that is sent to landfills and increasing our recycling efforts. We are aware of how quickly a recycling container can get full, and we also realise that it might be difficult to travel to a recycling site. Because of this, we provide a consistent rubbish removal service for recyclables all across Cronulla region. We will come by and pick up your recyclables, including plastic, glass, tins, aluminium, cardboard, and paper, and then transport them to the recycling centre.
You don't even have to bother sorting stuff beforehand; just stack it all up, and we'll take care of the organisation for you. Get the assurance that comes from proper recycling without the trouble of doing it yourself by getting in touch with us right away for trustworthy guidance and an estimate over the phone that comes with no obligations attached.
You can call us at 02 9056 8105.
What Our Clients Say

I found Scott and his team really reliable. They did everything they said they would, turned up within the time frame they gave, trustworthy and very helpful. I would absolutely recommend them to anyone.
Vicki Bailey

Highly recommend this company for fabulous service. I called for a bin late afternoon and inspite of doubts that the bin could be delivered before 10am the next morning, I had one just after 7am. Scott was obliging and helpful and the driver was also very polite and very careful with placing the bin in a difficult spot out of the way of other machinery and activities.
A G

We booked Blue Heeler Bins for waste removal service, for our new property in Cherrybook .We tried them because they were known to be the most cost-efficient method in our area for removing vast amount of waste.The truck was big enough to take up the waste and the driver was polite and professional and also helped us with the loading. I scheduled the pickup online and they came the very next day. I would definitely recommend Blue Heeler Bins for waste removal services.
Charles Culpin

This was my first time using a skip bin company, and Scott and his drivers were just great. Friendly and super helpful, they made every effort to accomodate my needs, and they did every time. I would recommend them highly, they saved my butt a few times and did it with a smile.
Bruce Hollis
{"video_yurl":"false"}