Rubbish Removal Caringbah
Specialist Rubbish Removal Services for Residents of Caringbah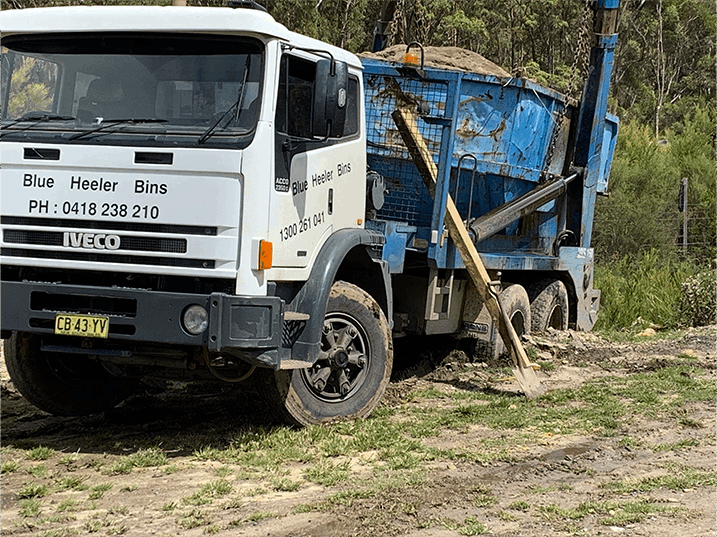 test
test
test
test
Reasons Why You Should Go With Blue Heeler Bins
Our service for the disposal of waste includes the clearing, and disposal of all forms of junk from your property, including your house, your place of business, and any other location in which you do work. After making modifications to your house or workplace, you have to clean up. You could be cleaning out your home in preparation for selling it, or you might just want to make more room by getting rid of some clutter. Our helpful and uniformed staff will take away everything from bric-a-brac to home or office furniture, as well as yard rubbish and debris, with the utmost courtesy and efficiency.
We are willing to consider almost any offer! The vast majority of organisations who rent out bins or skips have restrictions on the kind of items that may be placed in them. We take care of all the labour, which not only frees up your important time but also protects your back. We are well known for providing service that is both quick, efficient and affordable.
Blue Heeler Bins is your sole option for a rubbish removal business near Caringbah that is reliable and reasonably priced. You should make us the best choice for rubbish removal due to our years of expertise and the environmentally-friendly way we dispose of the waste. We have been cleaning up residential houses near the Caringbah area, including removing trash and unwanted items, for many years. Therefore, whether your issue is huge or little, you can count on us to clear it out for you in a timely and responsible manner.
We are aware of how simple it is to amass rubbish in the home but Blue Heeler Bins can get rid of it in a flash. It is possible to reclaim important space in your home, garage, and yard by ensuring that damaged or outdated furniture and equipment, as well as other forms of waste, are not left strewn about.
The crew at Blue Heeler Bins specialises in providing rubbish removal services in Caringbah that are hassle-free and cost-effective for business and residential clients. Simply let us know about your trash and we can collect it and clean up after it.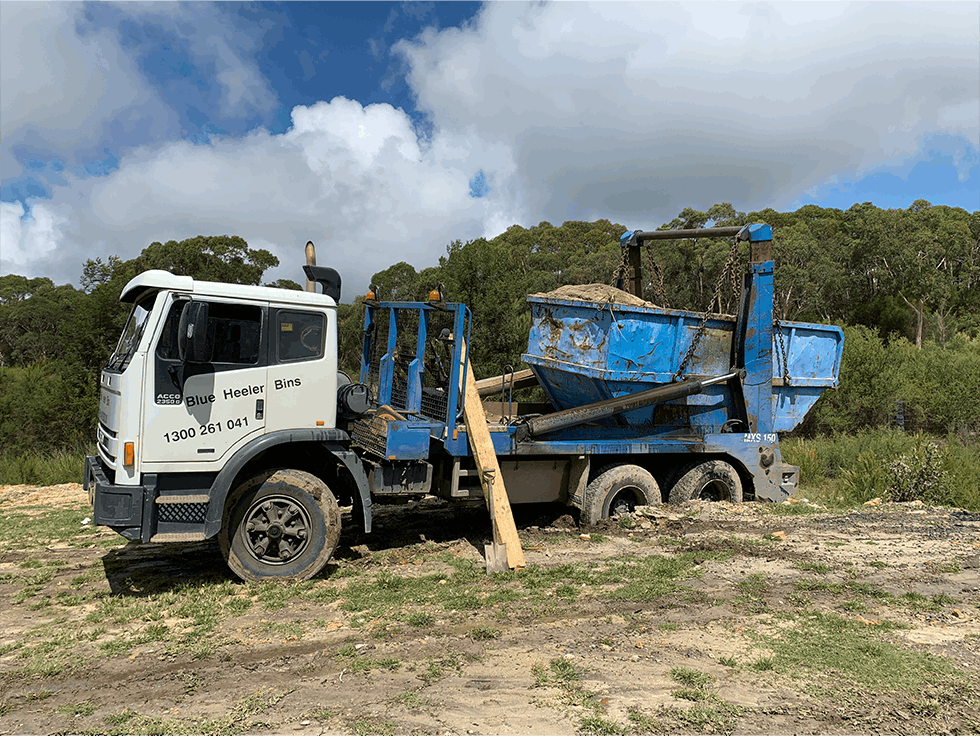 test
test
test
test
We will offer a comprehensive explanation of our rates as well as a cost estimate for clearing and disposal that is free of charge and does not obligate you in any way. Our prices are calculated according to the volume of trash removed and include the cost of all labour. If everything is okay with you, we'll go get on with the job of clearing your thrash.
We promise that any waste you throw out will be disposed of in an appropriate manner, and wherever feasible, we will recycle it. Therefore, do not squander any more of your time; contact us right now to get your trash taken care of!
BE ASSURED THAT WITH BLUE HEELER BINS
you will receive services tailored exactly to what you ordered
If you order a 4 cubic meter bin, you are getting a 4 cubic meter bin, not 3 or 3.5.
That's our guarantee.
Do you ever find yourself with a large amount of rubbish or waste to handle? Do you need to hire a skip bin, or would you rather have experts take care of it instead? Look no further, because all of your rubbish removal & skip bin hire needs can be met right here.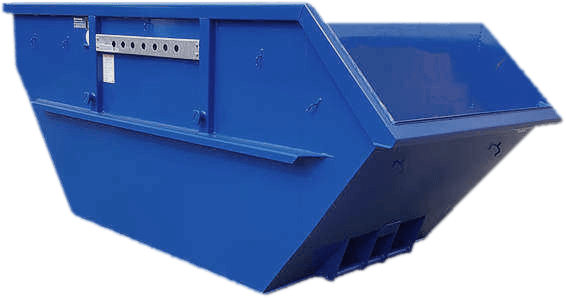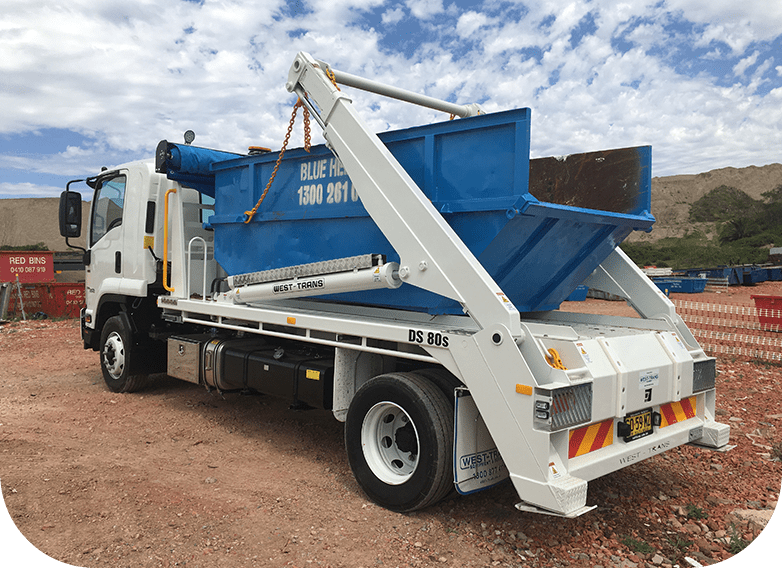 test
test
test
test
Today is the time to get in touch!
Your waste will soon be a thing of the past thanks to our rubbish removal services near Caringbah. We run our services throughout the week and our staff are available for advice.
When you hire experts like Blue Heeler Bins, the burden of getting rid of your old trash safely is lifted off your shoulders. Your time spent with us will be as fast, simple, trouble-free, and pretty affordable.
Contact us at 02 9056 8105 for a free quote!
What Our Clients Say

I found Scott and his team really reliable. They did everything they said they would, turned up within the time frame they gave, trustworthy and very helpful. I would absolutely recommend them to anyone.
Vicki Bailey

Highly recommend this company for fabulous service. I called for a bin late afternoon and inspite of doubts that the bin could be delivered before 10am the next morning, I had one just after 7am. Scott was obliging and helpful and the driver was also very polite and very careful with placing the bin in a difficult spot out of the way of other machinery and activities.
A G

We booked Blue Heeler Bins for waste removal service, for our new property in Cherrybook .We tried them because they were known to be the most cost-efficient method in our area for removing vast amount of waste.The truck was big enough to take up the waste and the driver was polite and professional and also helped us with the loading. I scheduled the pickup online and they came the very next day. I would definitely recommend Blue Heeler Bins for waste removal services.
Charles Culpin

This was my first time using a skip bin company, and Scott and his drivers were just great. Friendly and super helpful, they made every effort to accomodate my needs, and they did every time. I would recommend them highly, they saved my butt a few times and did it with a smile.
Bruce Hollis
{"video_yurl":"false"}